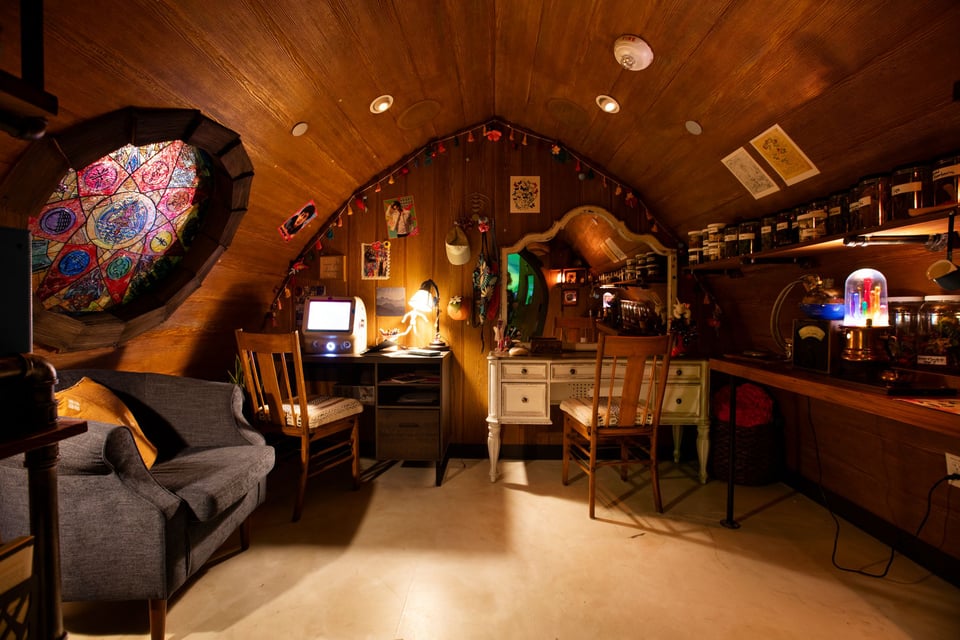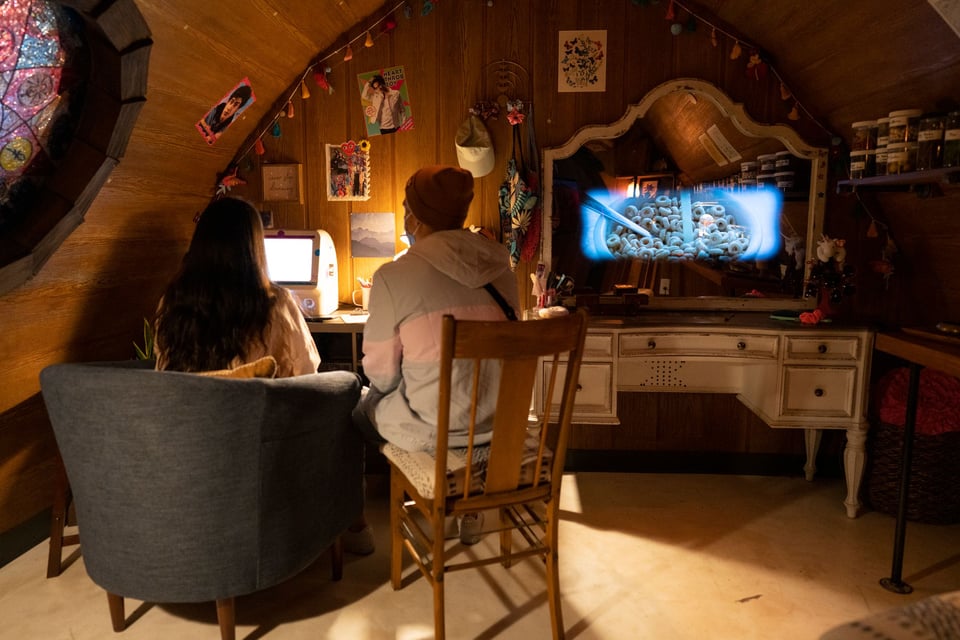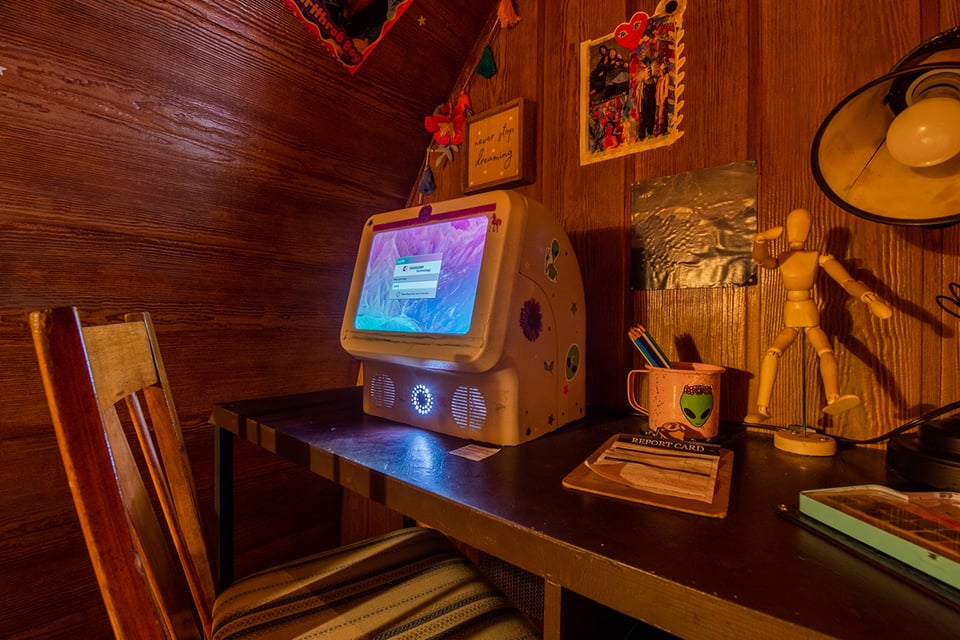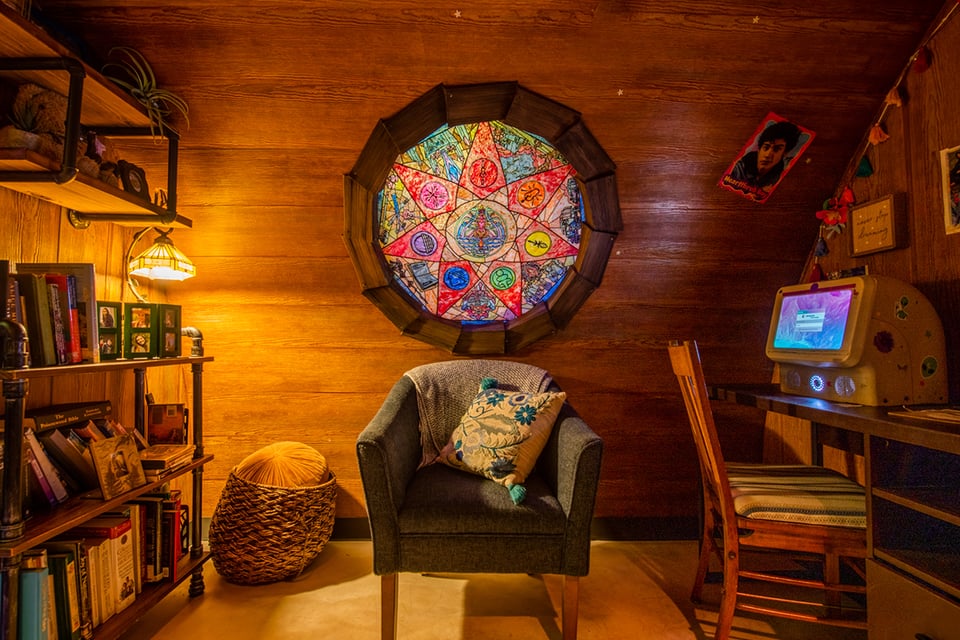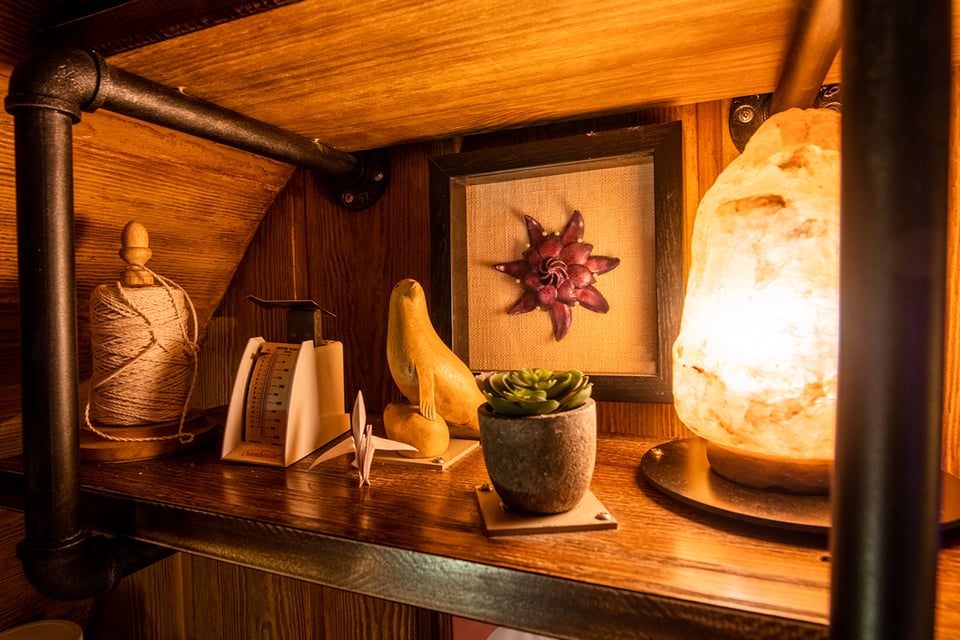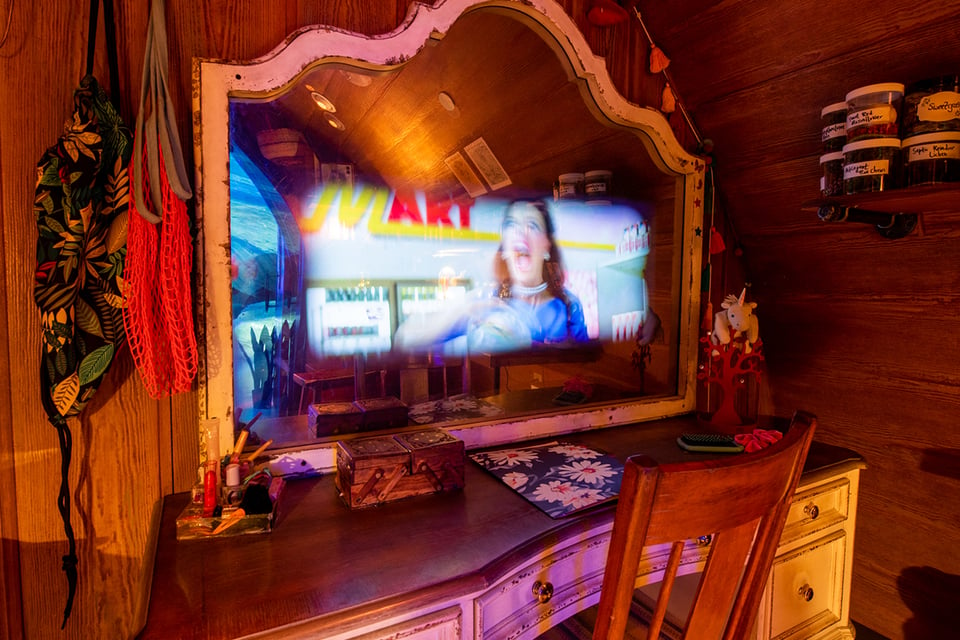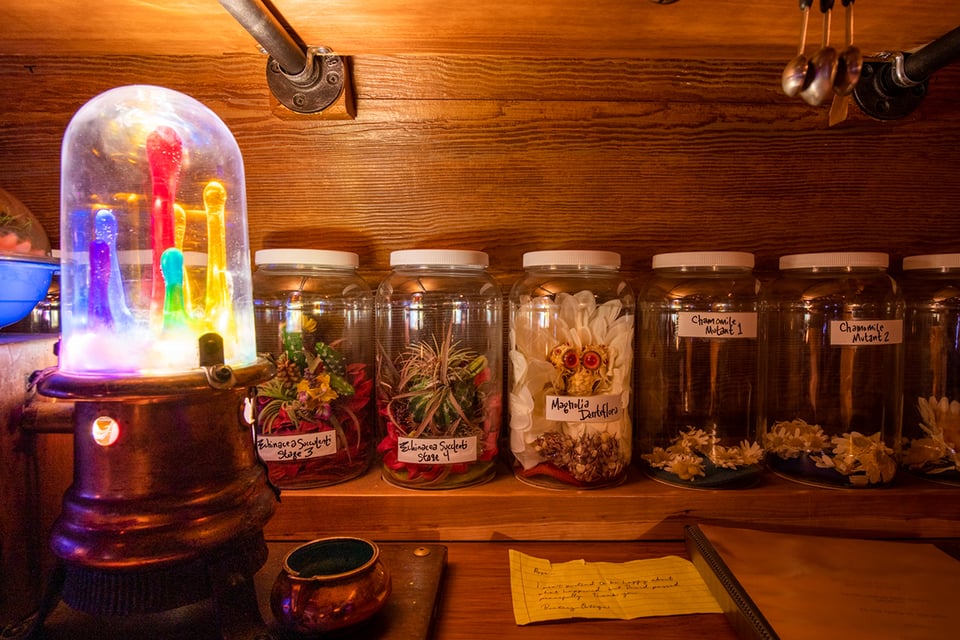 The home of Marin Dram and her caretaker Rose. Born in Seven Monolith village and daughter of Cecelia Dram, Marin was unable to leave the village and was raised by Rose in Cecelia's absence. Marin is 16 at the time of her disappearance. Rose is the village herbalist, making healing concoctions from her deep knowledge of desert plants passed down to her through generations of practice.
Rose & Marin's Dwelling Contributors
The credits page is organized by different levels of contribution: Exhibition, Anchor Space or Project.
You're on a project page within the Seven Monolith Village Anchor Space in the Omega Mart Exhibition.