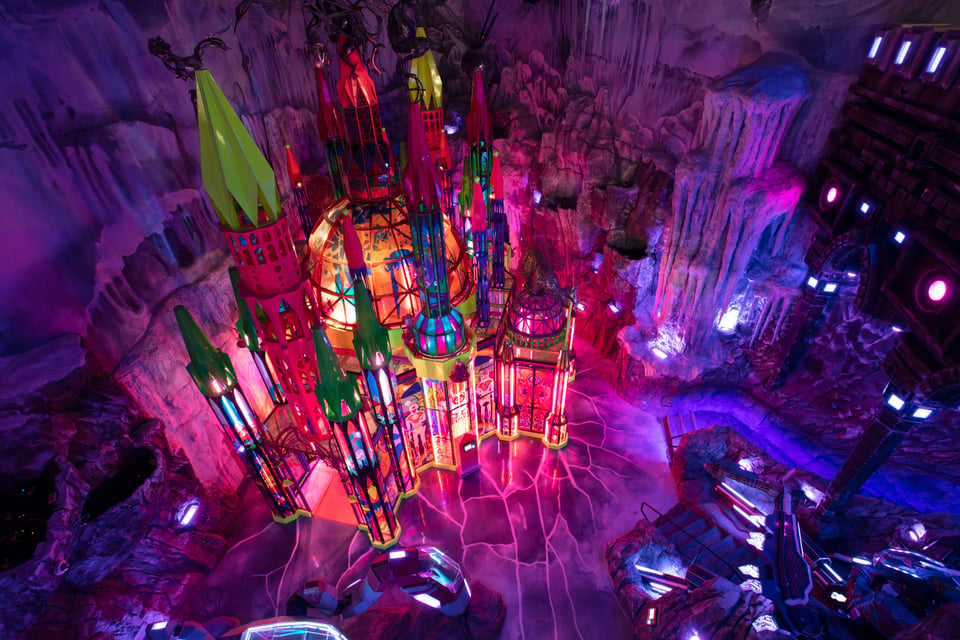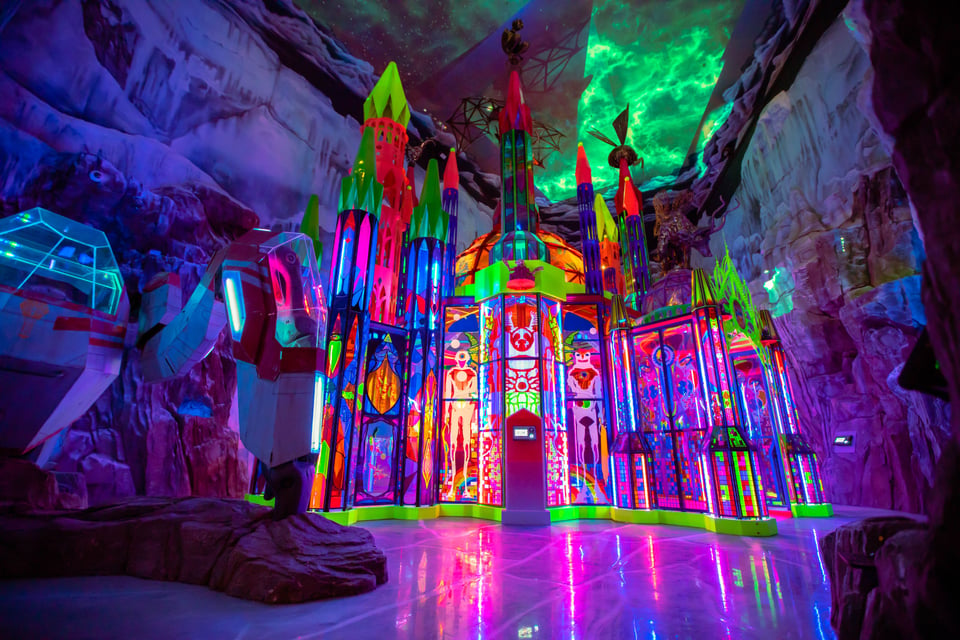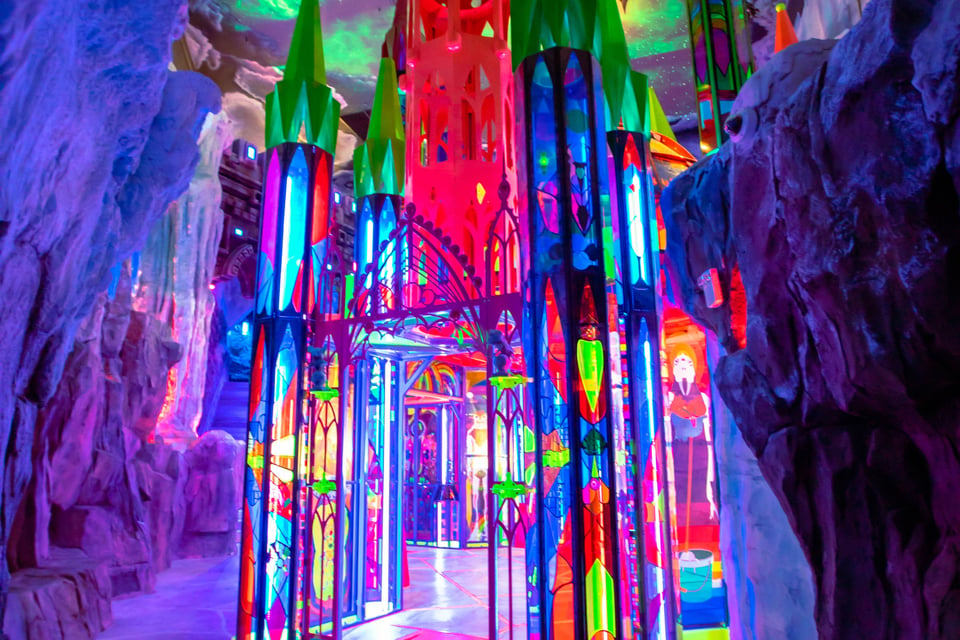 Cathedral
Located in Eemia
The Cathedral was constructed when the ice age began. A last will and testament to the grandeur of the Eemian society. It is adorned with mythical iconography inside it's stained glass that tells the tale of the Eemain people. This cathedral is topped with 26 candy colored spires and a 16 foot wide rotating dome that reaches 33 feet into the heavens.
Cathedral Contributors
The credits page is organized by different levels of contribution: Exhibition, Anchor Space or Project.
You're on a project page within the Eemia Anchor Space in the Convergence Station Exhibition.