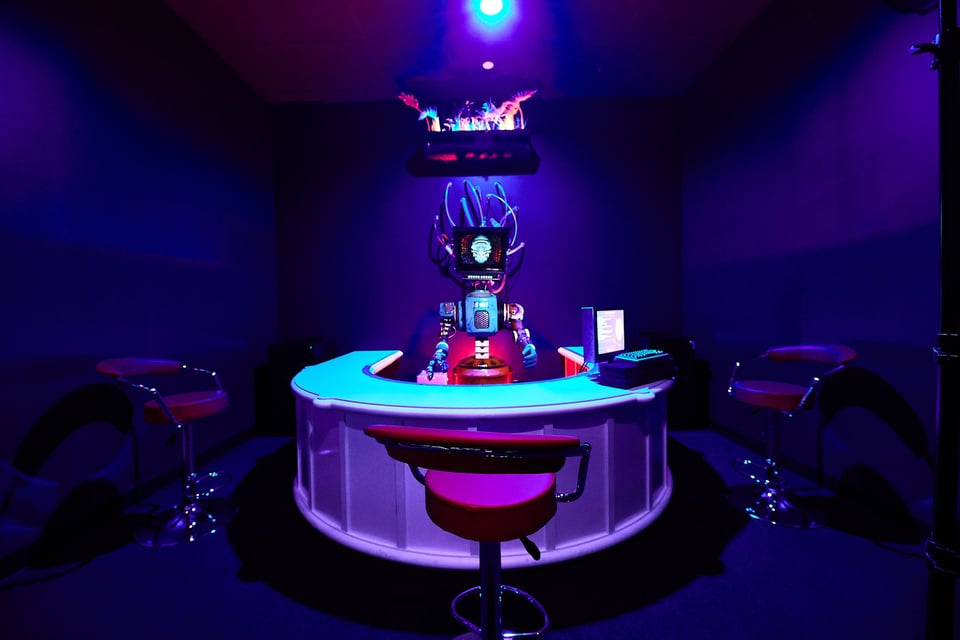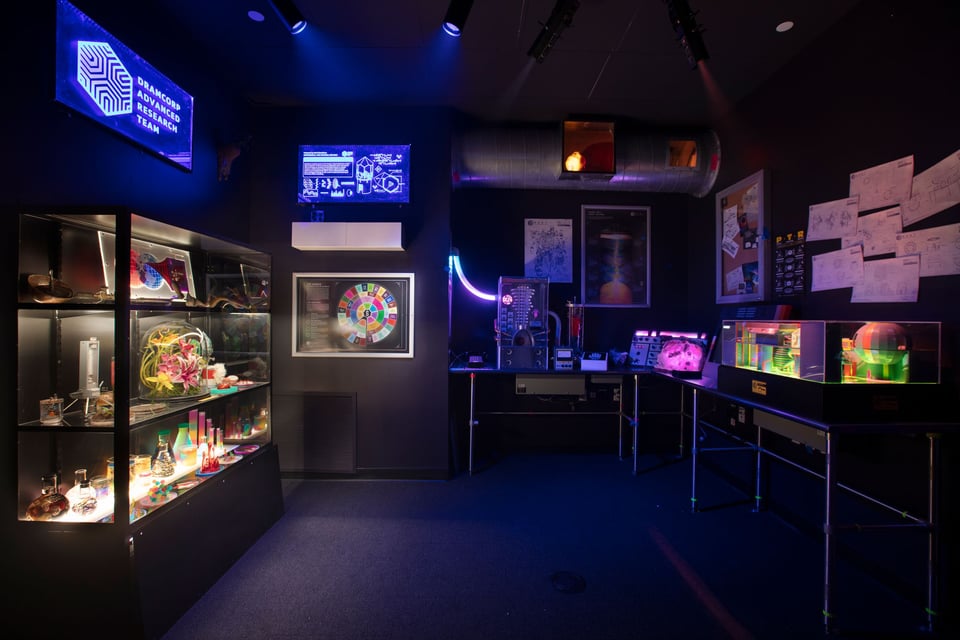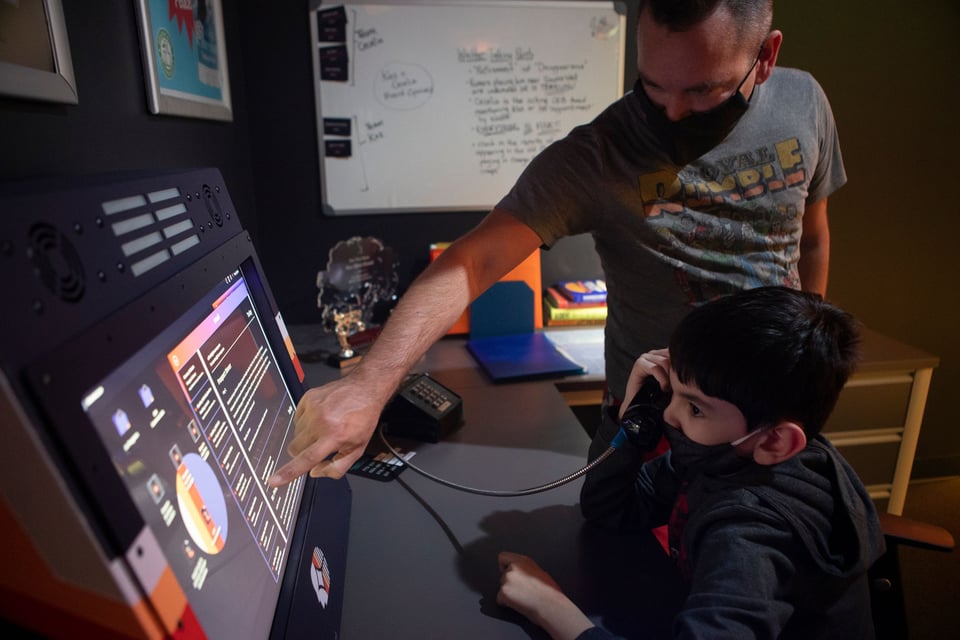 Just outside of the Board Room and Walter Dram's Office are the open plan main offices of Dramcorp. Here you will find Laser Cubicles for all Dramcorp employees, the Marketing Office, DART Labs, and the HR department. The primary function of this office is to promote Omega Mart and marketing analysis regarding Omega Mart products.
Dramcorp Open Offices Contributors
The credits page is organized by different levels of contribution: Exhibition, Anchor Space or Project.
You're on a project page within the Dramcorp Anchor Space in the Omega Mart Exhibition.
Content located in Dramcorp Open Offices