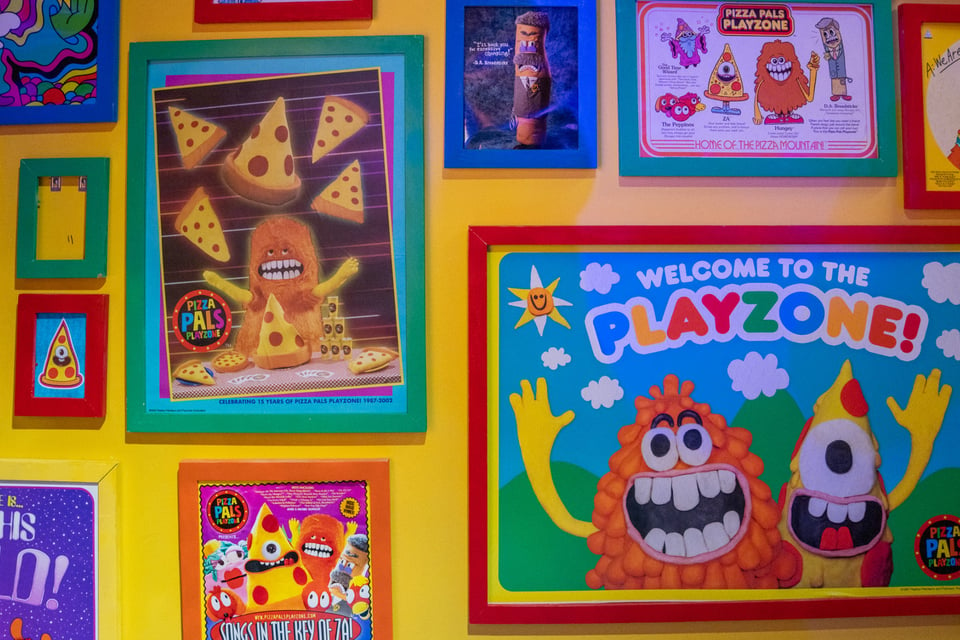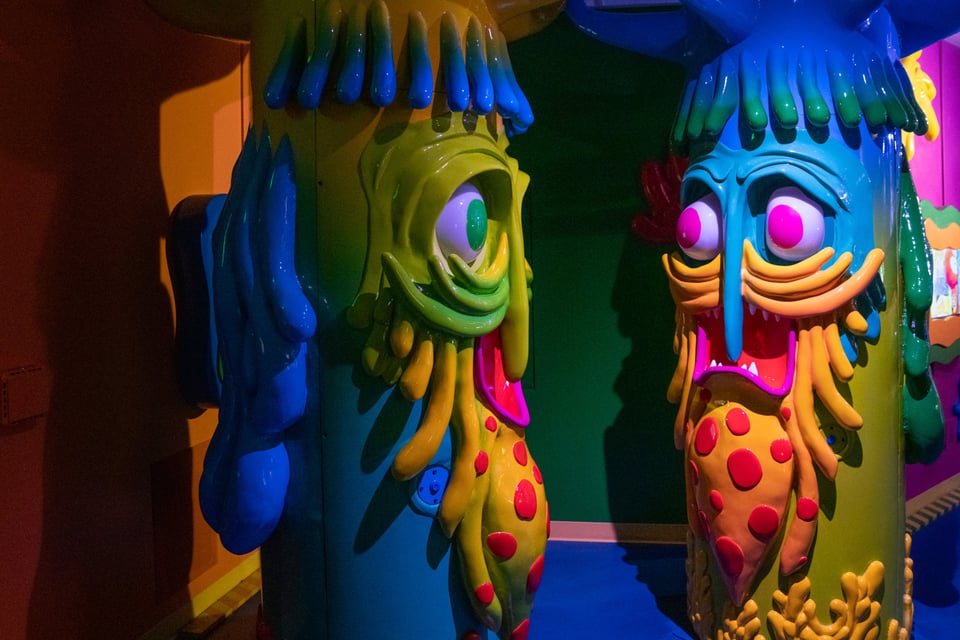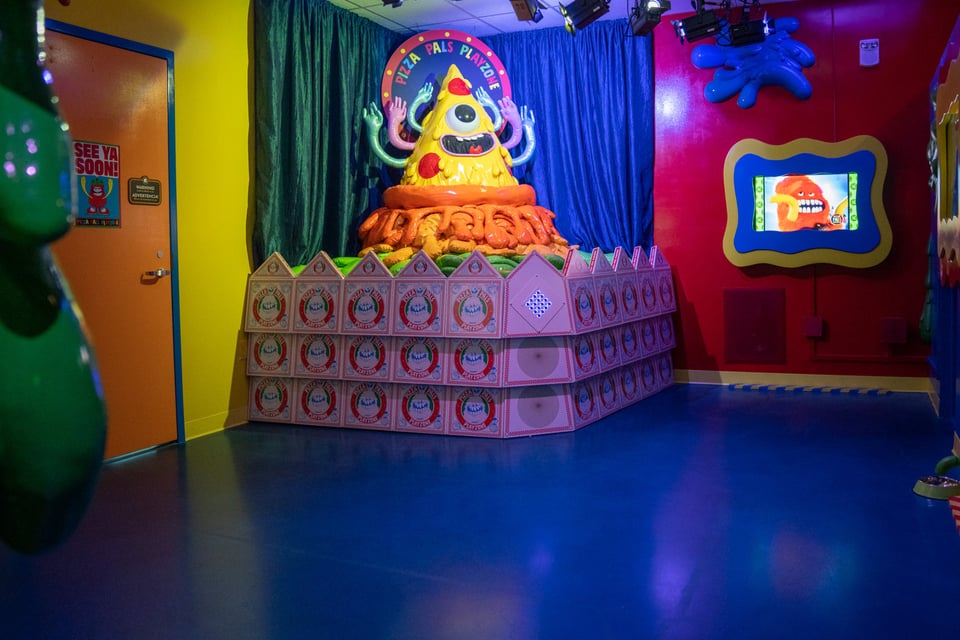 In the 1980's the largest corporate play space/pizza chain was the "Pizza Pals Play Zone," complete with animatronic bands, state-of-the-art plastics for play, and the best in-house children's entertainment! All this changed when the Denver location, the largest in the world at the time, suddenly and mysteriously closed its doors, accidentally trapping the children and staff. When we finally reopen the doors at Pizza Pals Play Zone, what will we find?
Pizza Pals Playzone Contributors
The credits page is organized by different levels of contribution: Exhibition, Anchor Space or Project.
You're on a project page within the Ossuary Anchor Space in the Convergence Station Exhibition.