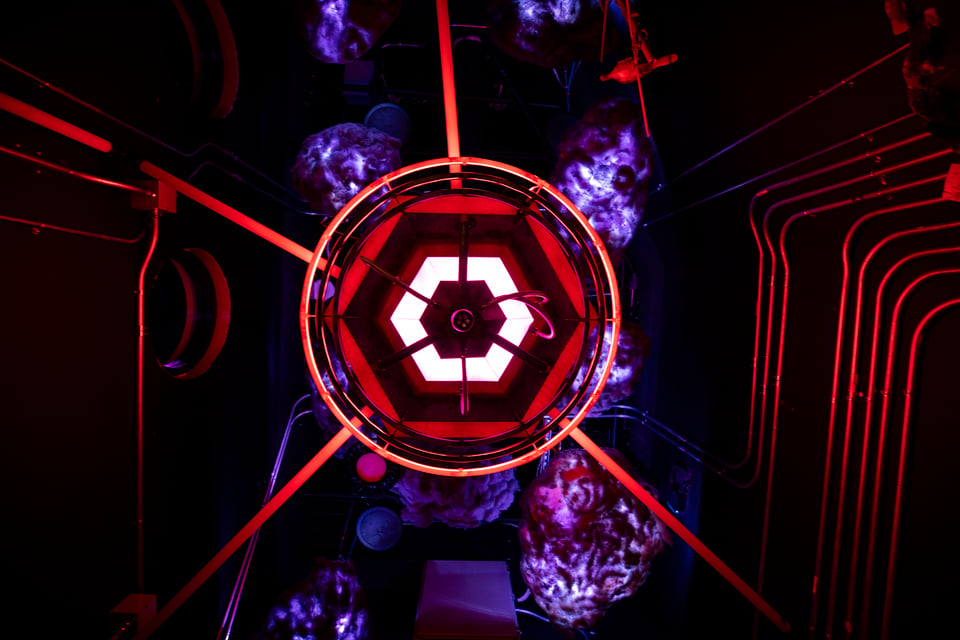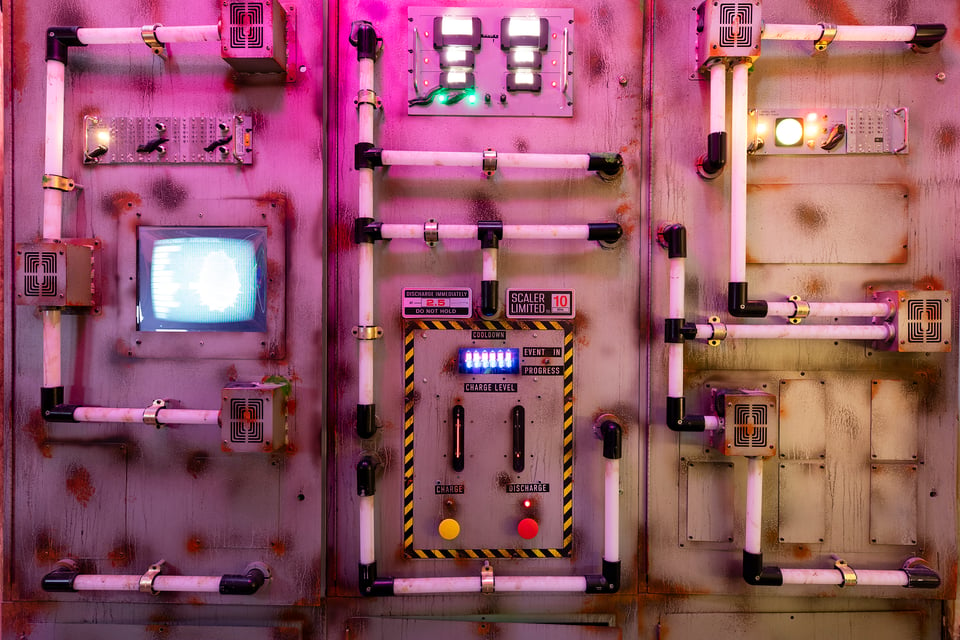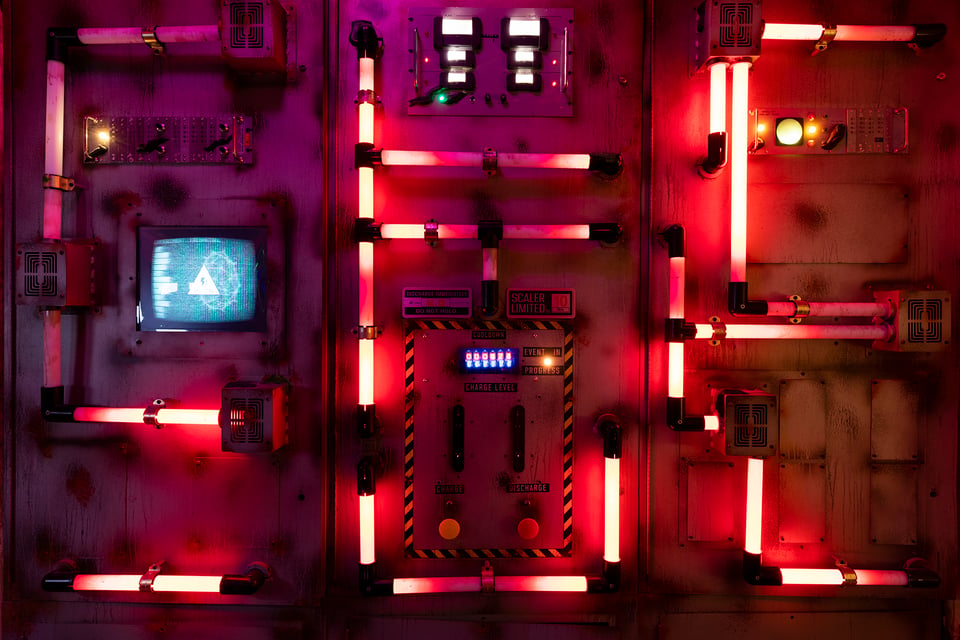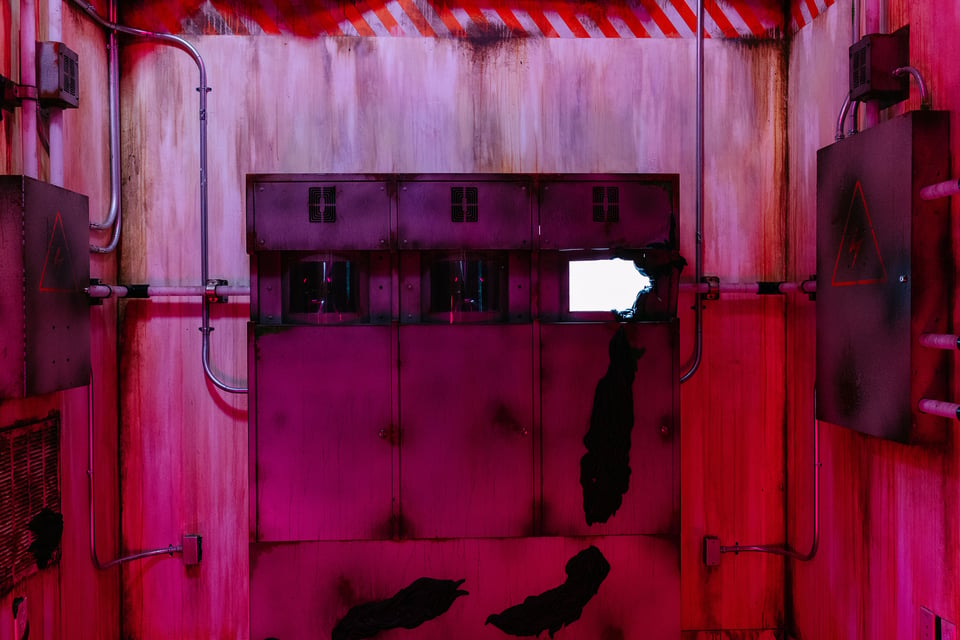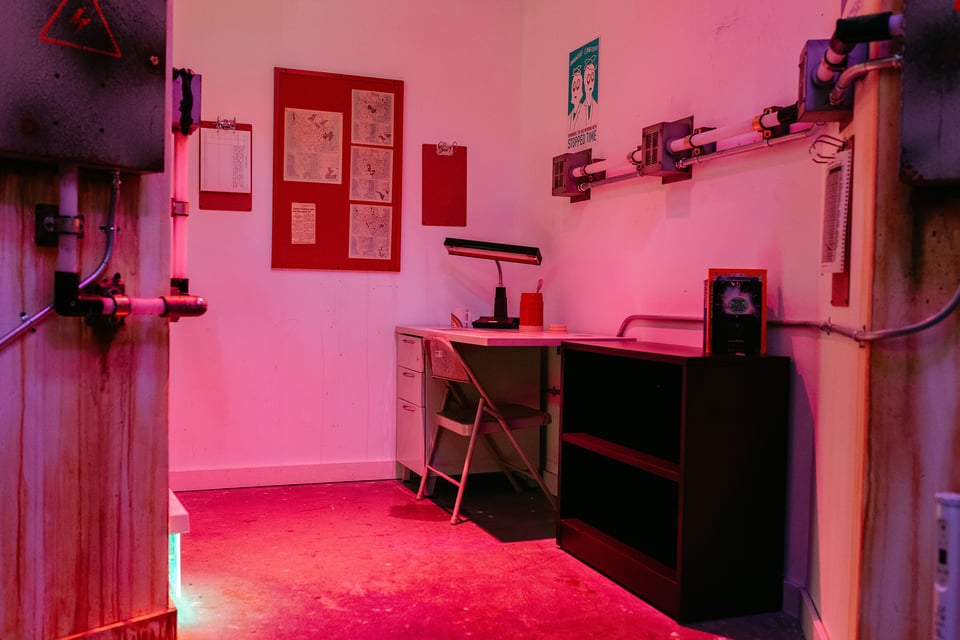 "The Lightning Room" is an interactive AVL project that centers around a destroyed black ops laboratory stuck in a time loop since 1976. The failed secret experiment that took place in the laboratory required the harnessing of lightning in order to freeze time, which accidentally unleashed a mysterious creature from the multiverse into our world.
Lightning Room Contributors
The credits page is organized by different levels of contribution: Exhibition, Anchor Space or Project.
You're on a project page within the Neon Kingdom Anchor Space in the The Real Unreal Exhibition.