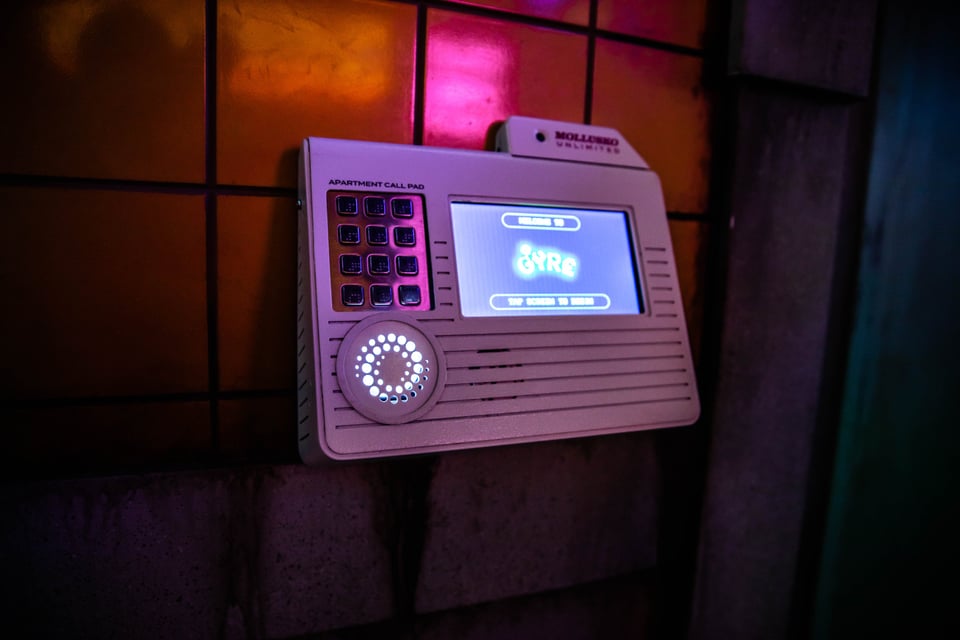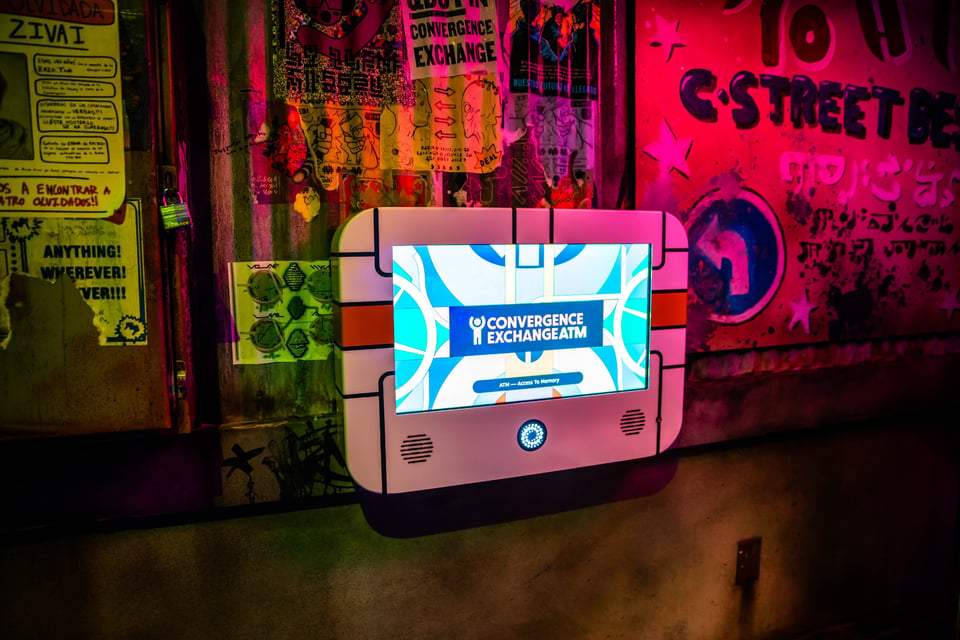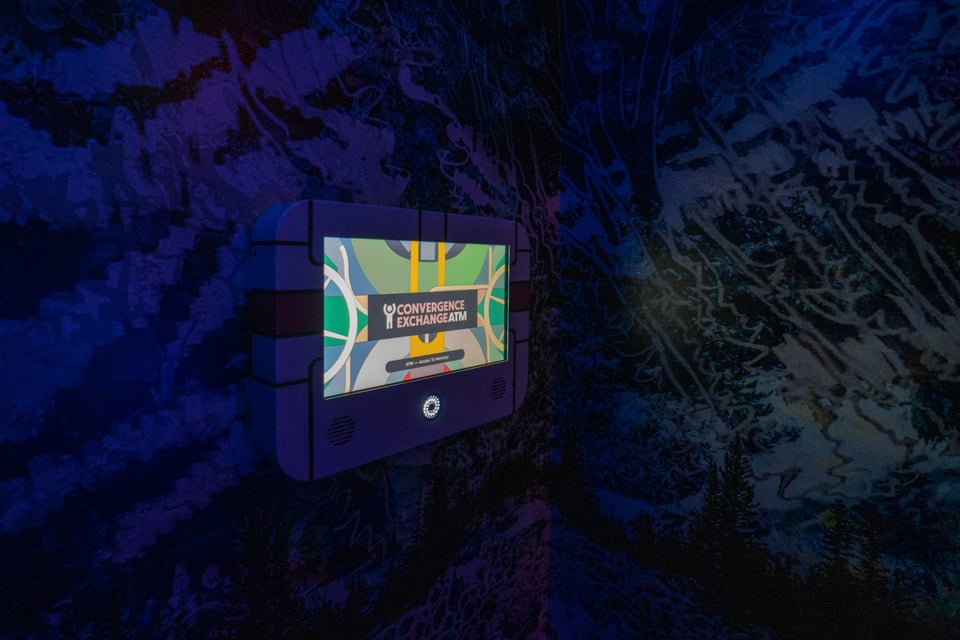 The QPASS is an optional RFID card that allows travelers to collect and unlock Memories at Convergence Exchange devices. These Memories allow you to discover more about the citizens of Convergence and explore the deeper stories of these worlds. Soon after you begin to engage in the memory economy characters reach out to you, inviting you to help solve a rich and layered mystery about four forgotten women and a mythological gateway to the infinite. A gateway that threatens to tear these worlds apart.
QPass Experience Contributors
The credits page is organized by different levels of contribution: Exhibition, Anchor Space or Project.
You're on a project page within the Transit Station Anchor Space in the Convergence Station Exhibition.