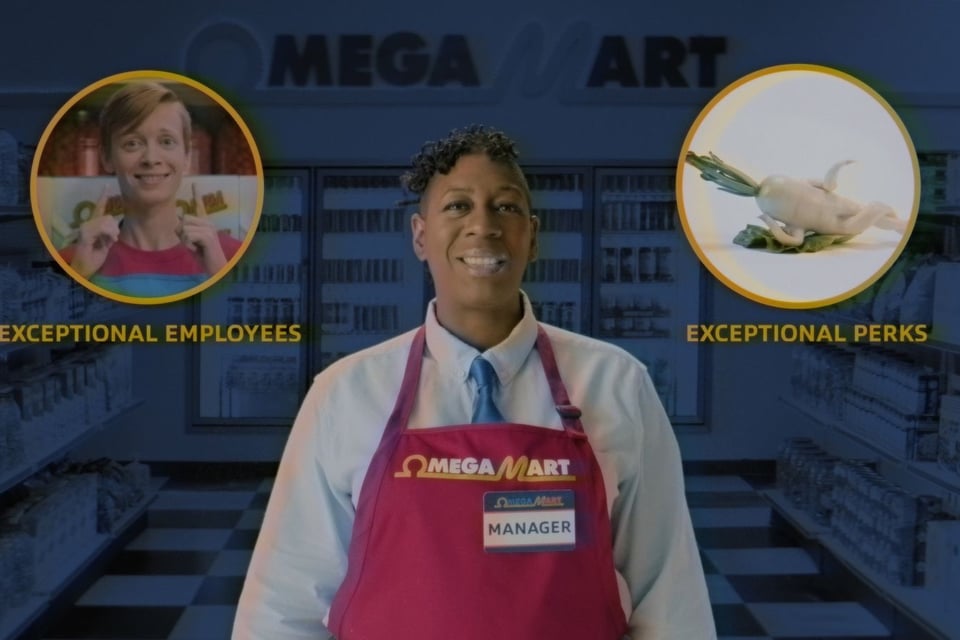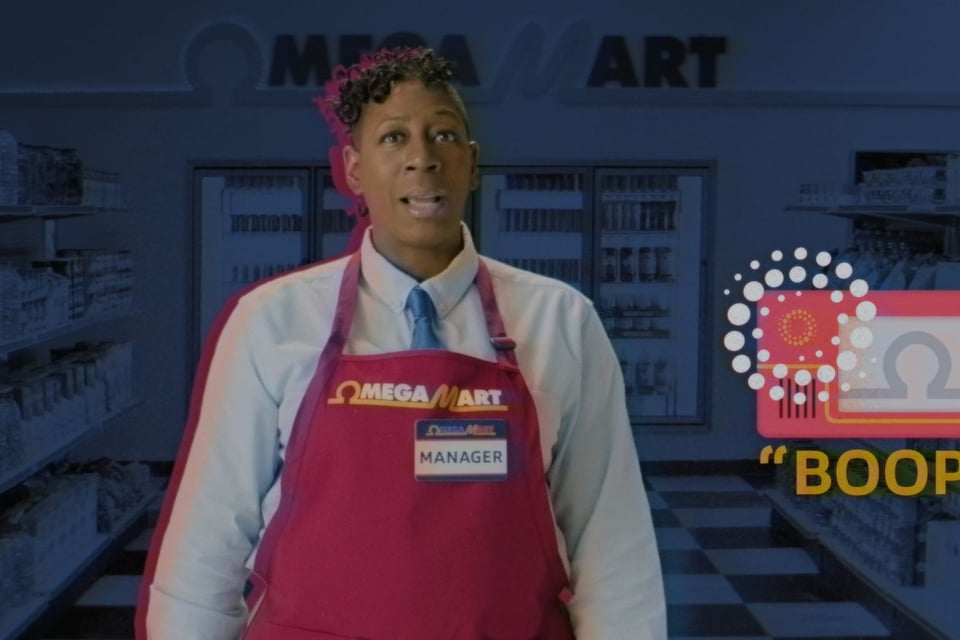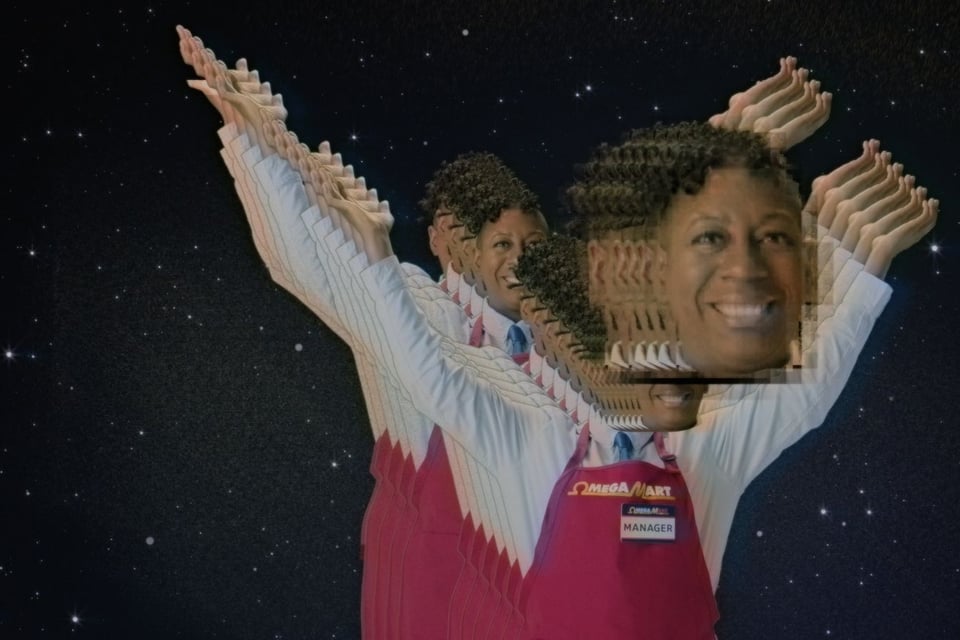 Boop Now! Your Omega Access Card
At Dramcorp we award exceptional employees with exceptional perks which is why we give every employee an Omega Access Card. Learn how to use your card with Omega Mart's exciting Omega Access Card instructional video.
This video is apart of the RFID-enabled game layered into the Omega Mart experience. It is a part of the Employee Track and is required viewing that informs players on how to use their Omega Access Card and ascend into management.