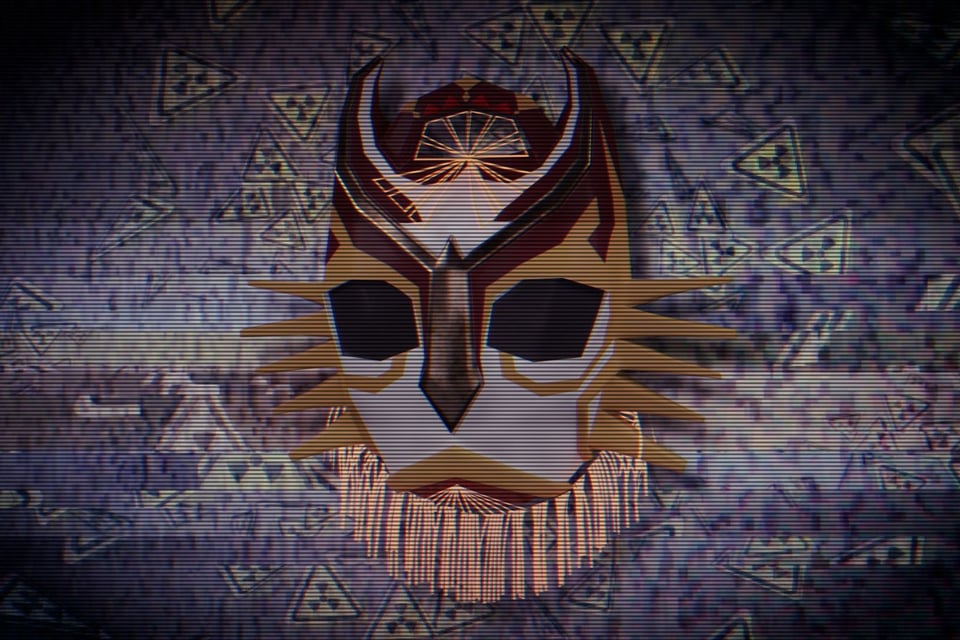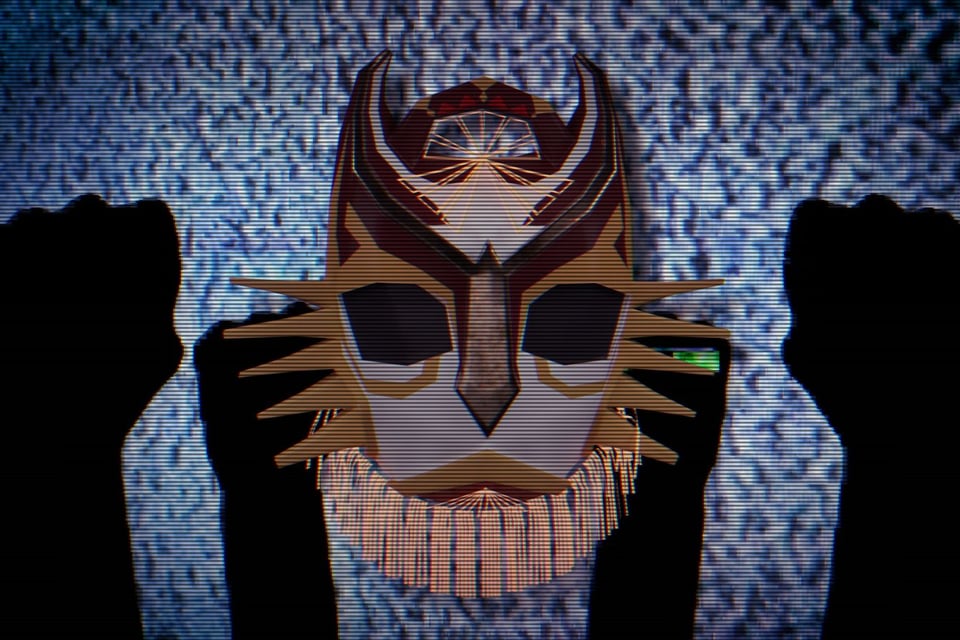 Monolith Factory Takeover
Dramcorp is getting rich on a natural resource they have no right to. Join the Monolith. Free the Source!
This video is apart of the RFID-enabled game layered into the Omega Mart experience. Participants can view this photo when they activate a takeover on the SeeSeeTV screens in the Factory of Omega Mart.