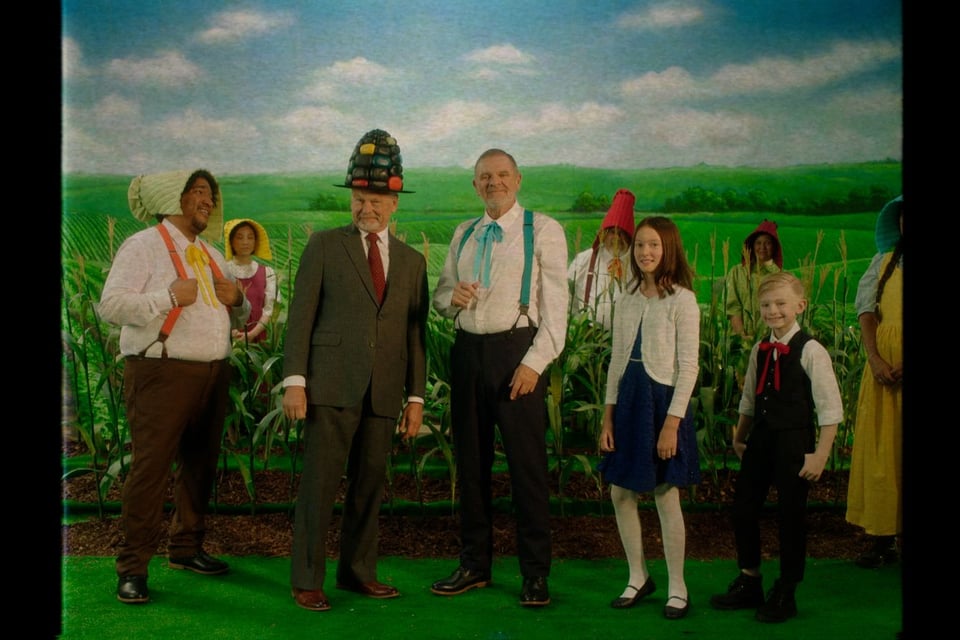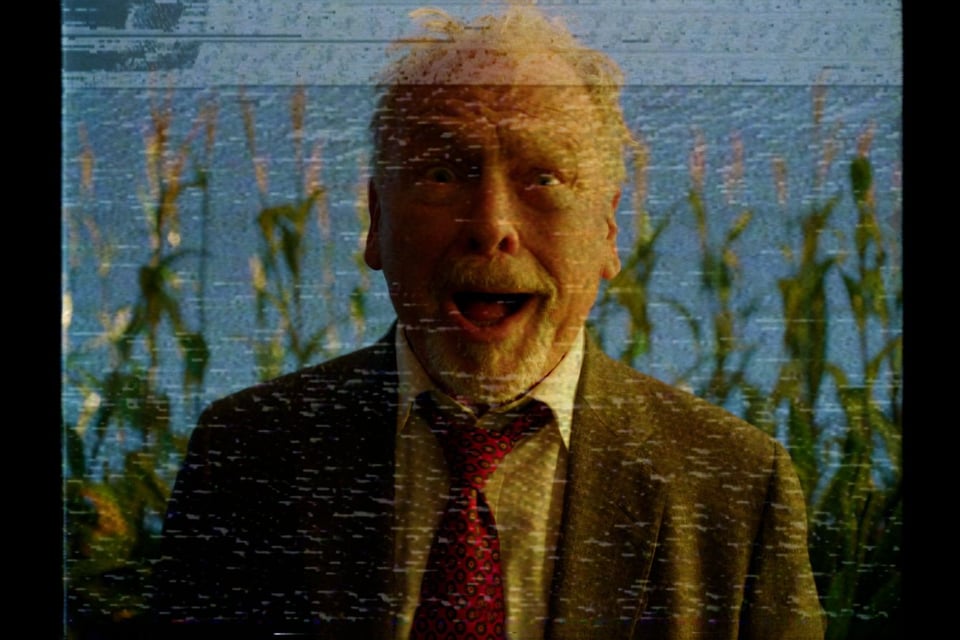 A Day in Plenty Valleyyyyyyyyyyy
In an old Dramcorp corporate video CEO Walter Dram takes his young daughter Cecelia Dram and her Abundantite friend Johnny on a tour of an authentic Abundantite farm in the bucolic village of Plenty Valley. But things turn weird when Walter's aetherialized presence interrupts the old film to send a desperate S.O.S. from another plane of reality.
With introductions to Omega Mart founder and former CEO Walter Dram and his daughter Cecelia, this is a key film for those that are following the story of Meow Wolf's Las Vegas Exhibit.