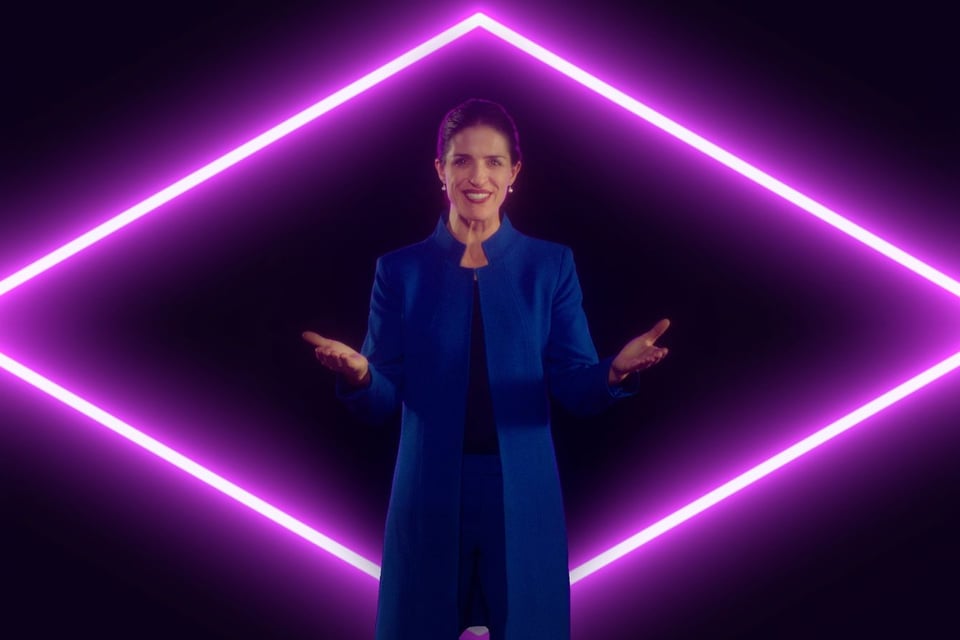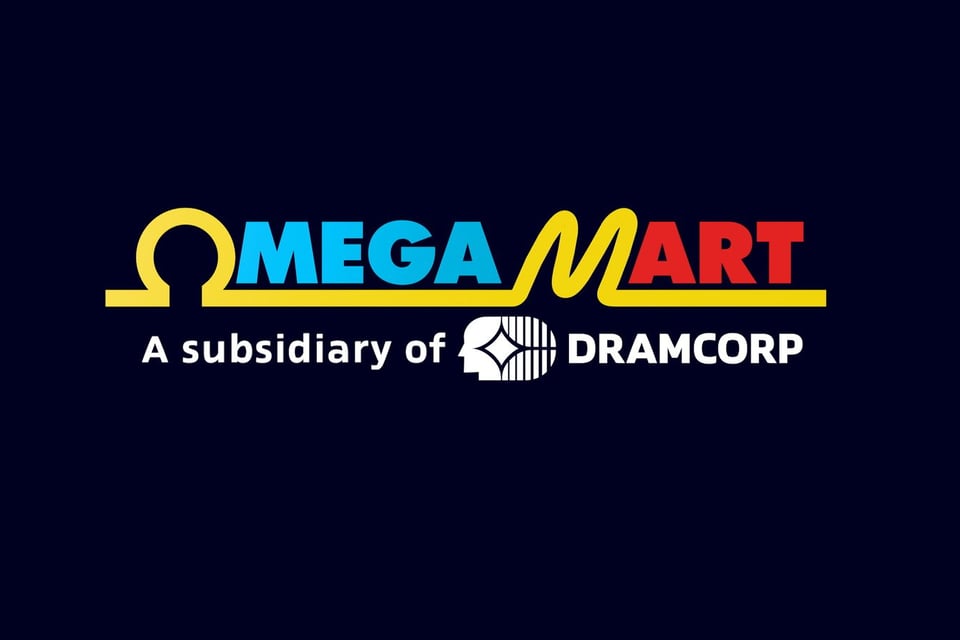 Welcome to Omega Mart and the Dramcorp Family!
Your highest self is on every shelf! Acting Dramcorp CEO Cecelia Dram welcomes customers to the extraordinary supermarket, Omega Mart.
This video serves as an introduction to one of Omega Mart's principle characters and plays in the entrance to Meow Wolf's Las Vegas exhibit.