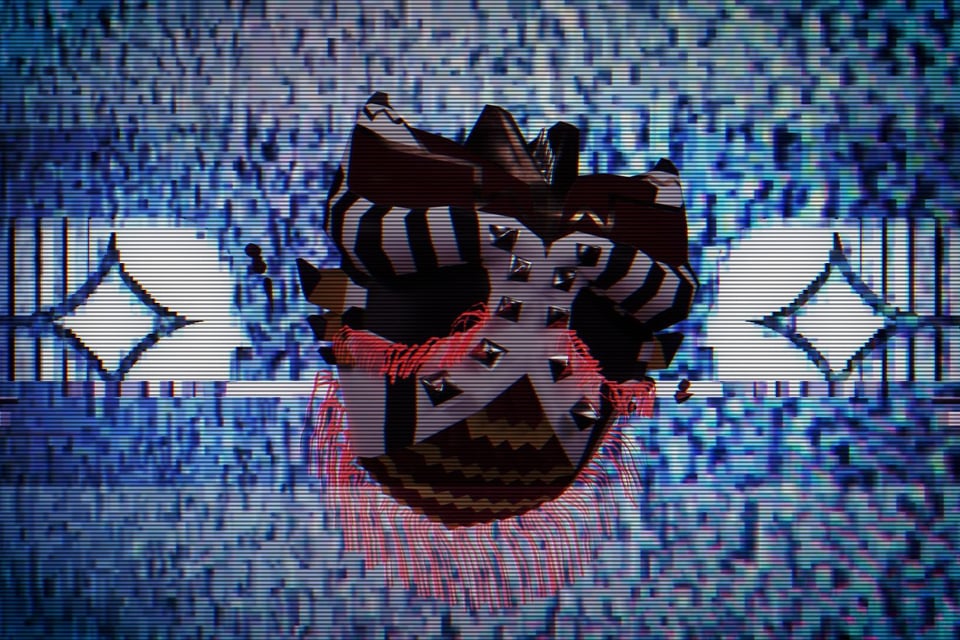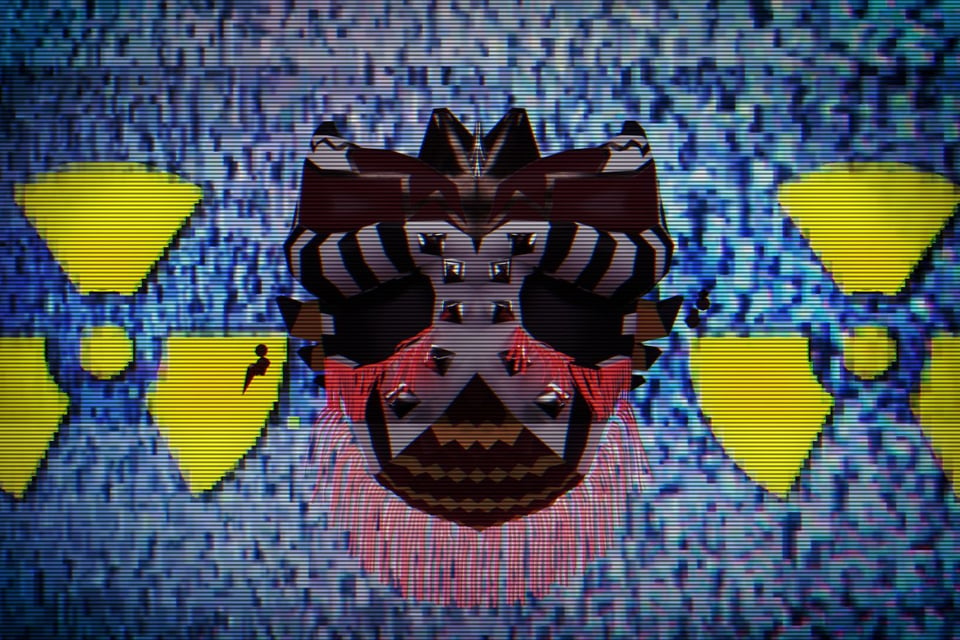 Monolith Omega Mart Takeover
Enjoying Dramcorp's groceries a little too much? That's because they have you hooked on Additive S. Join the Monolith and learn the truth.
This experience effects the lighting, audio, and video content of Omega Mart and is a part of the RFID-enabled game layered into the Omega Mart experience. After joining the Resistance track participants are given several tasks to infiltrate Dramcorp. One of which activates a takeover of the Omega Mart anchor space.