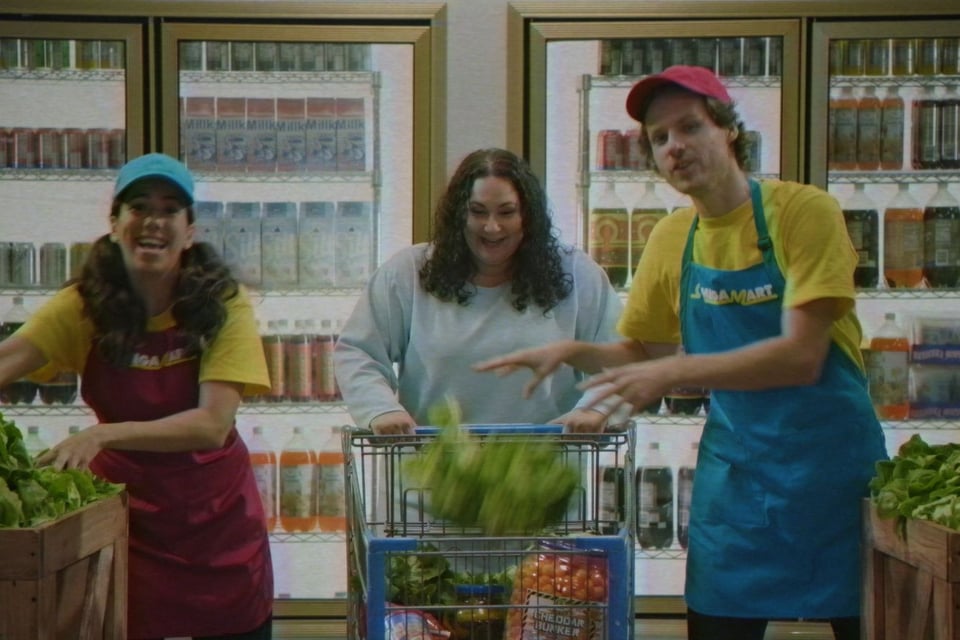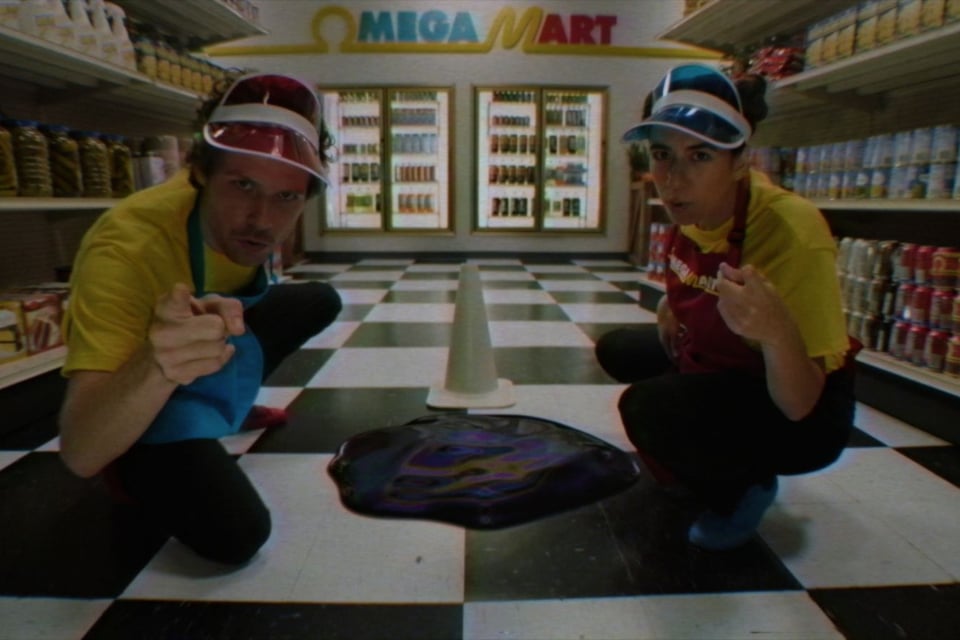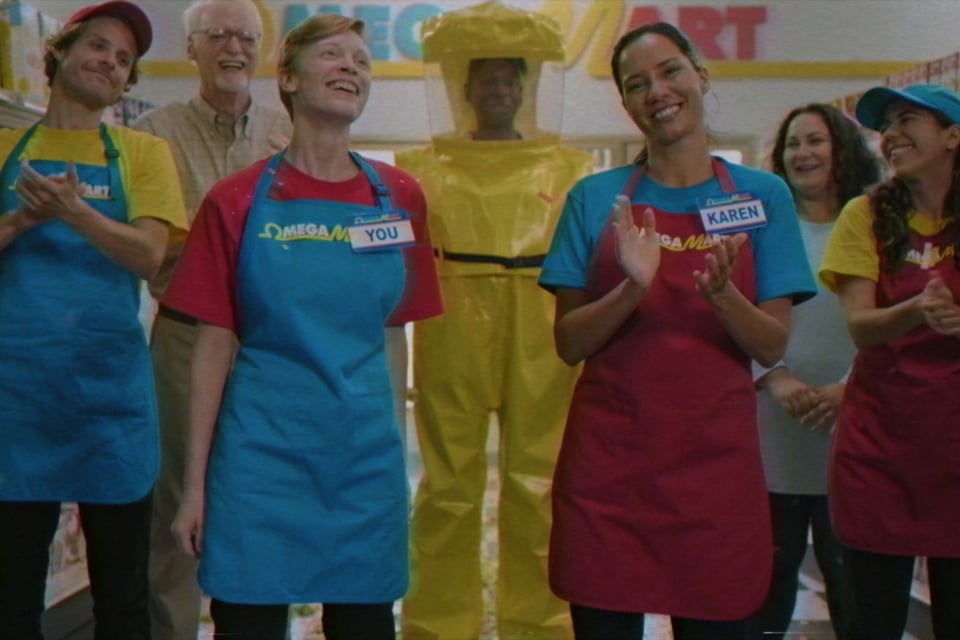 Omega Mart Employee Training Video - Complete Course
This content lives in Employee Break Room
Do you know how to Operate with Maximum Efficiency and a Great Attitude? Have you memorized your cone color codes? Good news! you're well on your way to becoming part of the Omega Mart family.
At Omega Mart, customer service begins and ends with a smile. Take the first step towards a great attitude with tips from the Omega Mart employee training video!
For this project Meow Wolf teamed up with rap duo Nate and Hila who combine hip-hop, comedy and philosophy to advance social consciousness.