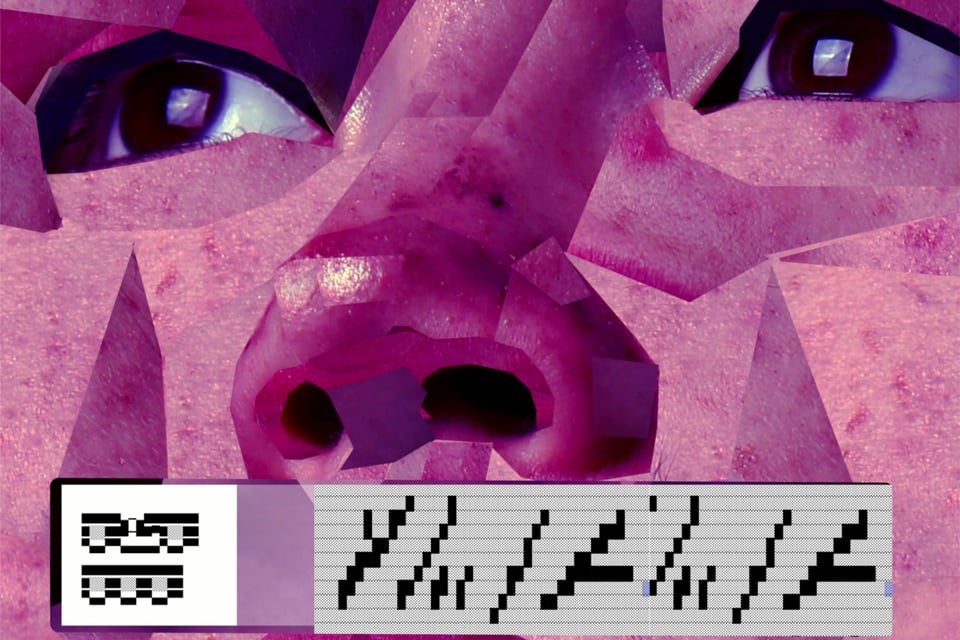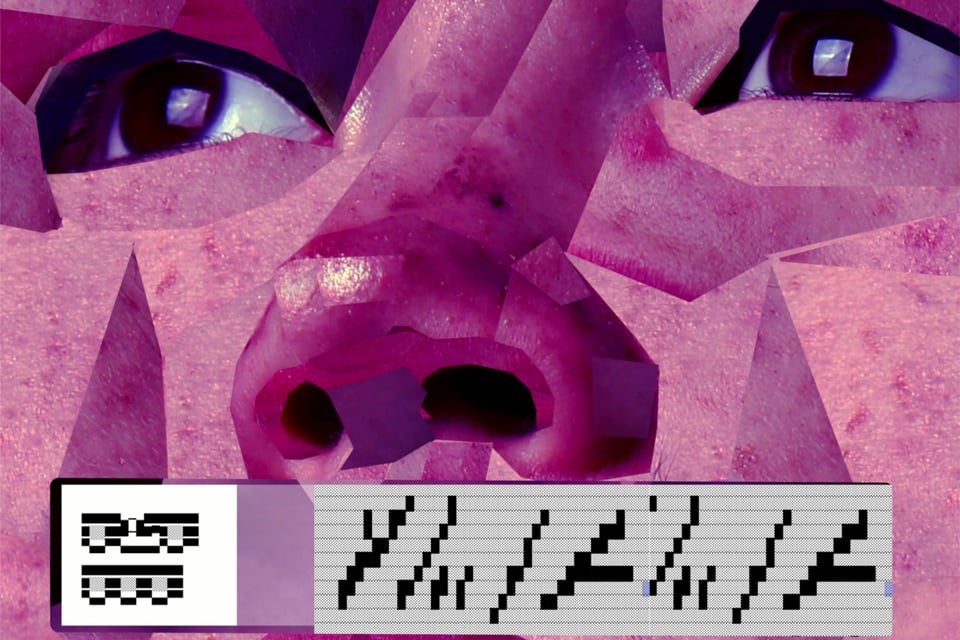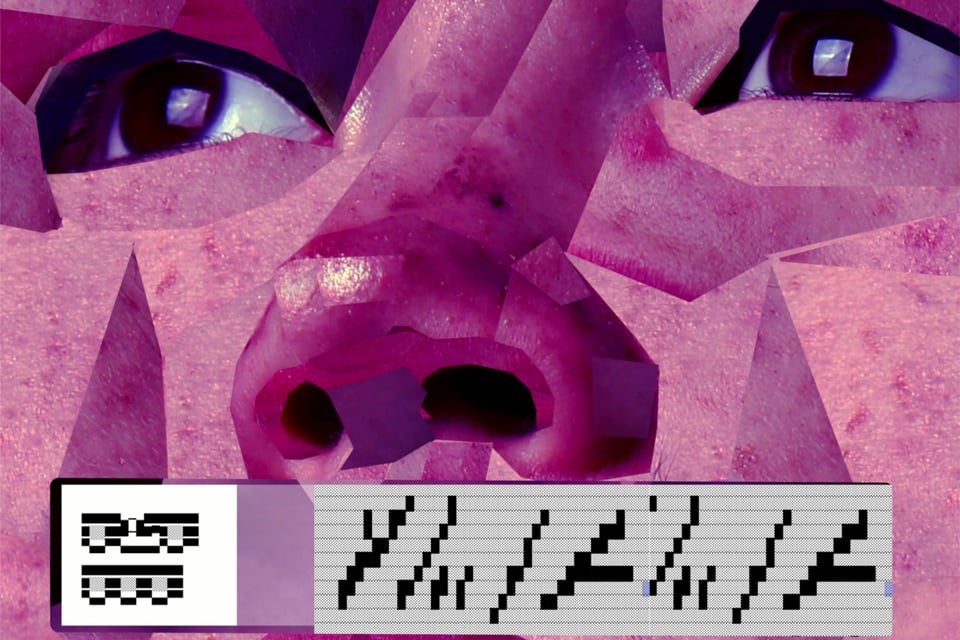 C Street Commercial - "Acne"
This content lives in Jumbotrons
There was no doubt that merging 4 species of humanoids together would generate mutations and dermatological anomalies throughout the population of C Street. But we won't let it define us!
One of a series of alien commercials produced for the Converged Worlds.