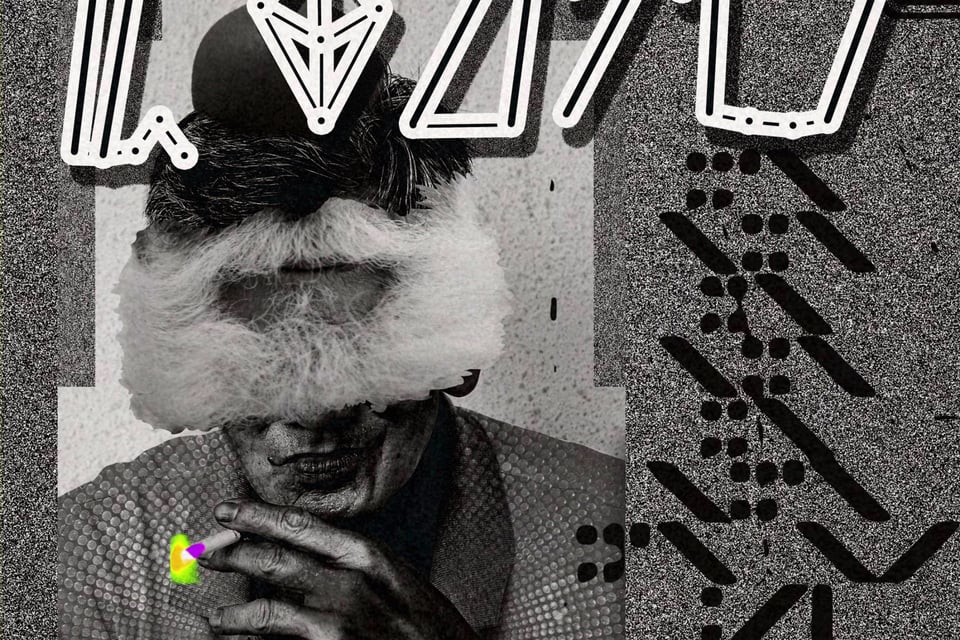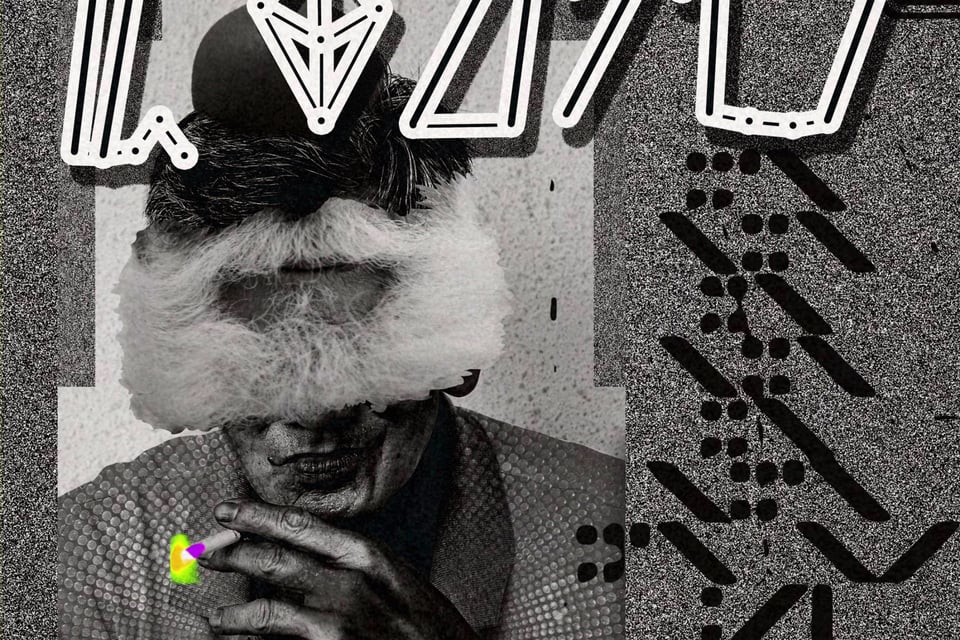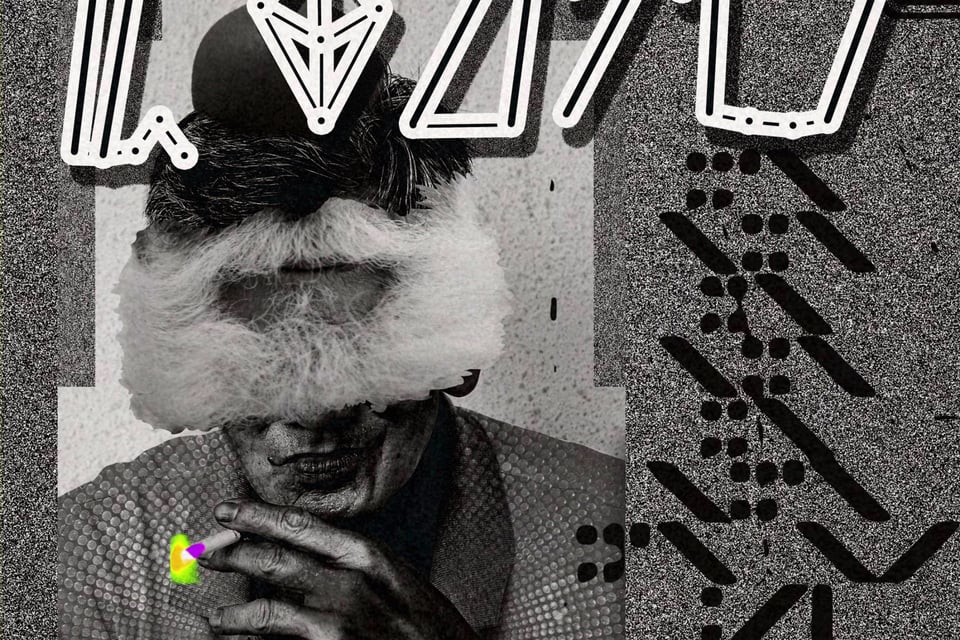 C Street Commercial - "Smoking"
With so many incinerate pleasures around the universe, some laws around C Street have changed the stigmas and indeed the bio-chemical benefits or adversities of traditional smoking products for the average consumer. It's best to consult your doctor or android scanner for the best and safest inhalatory fit.
One of a series of alien commercials produced for the Converged Worlds.