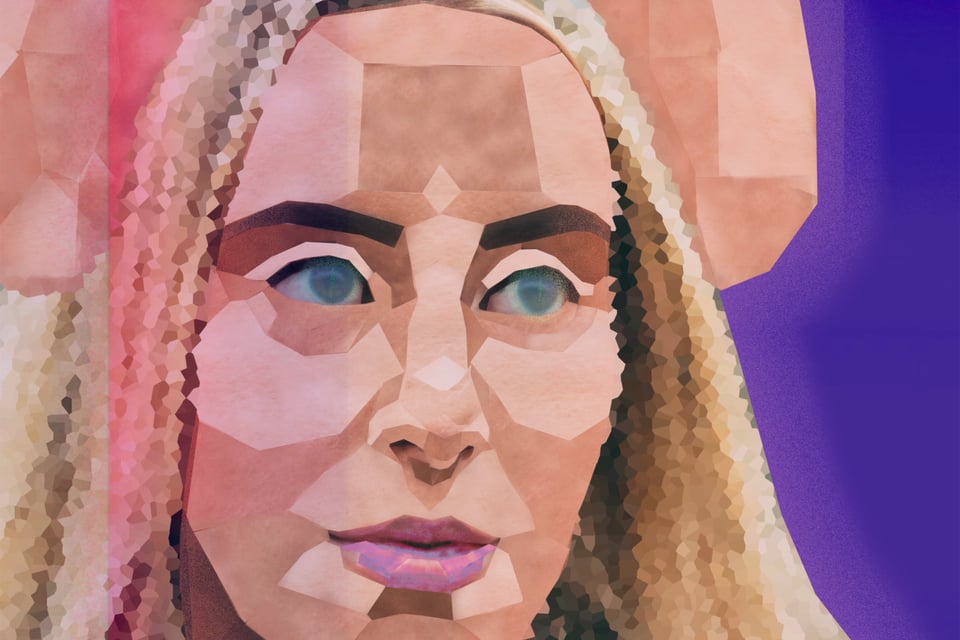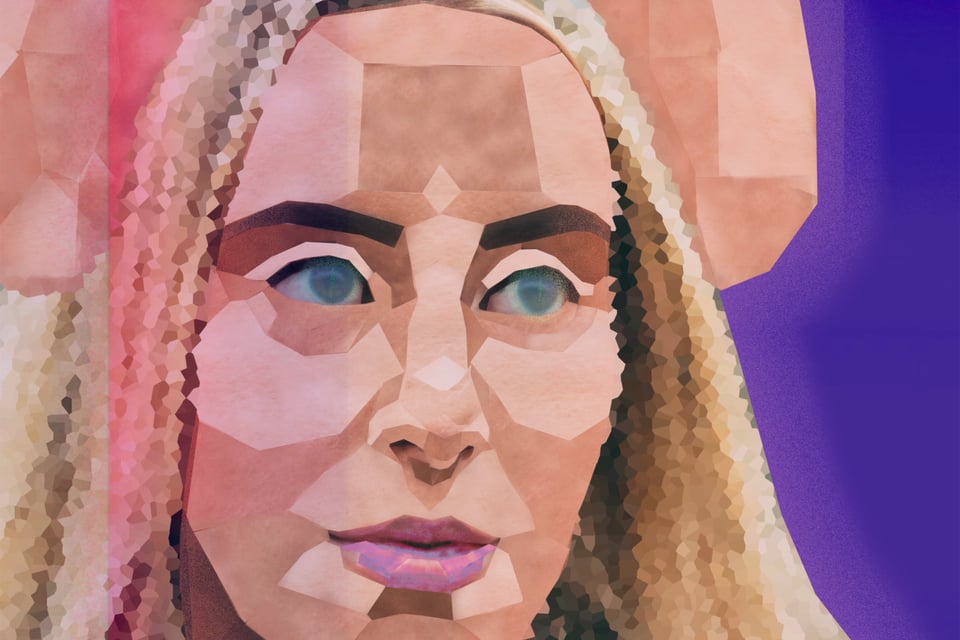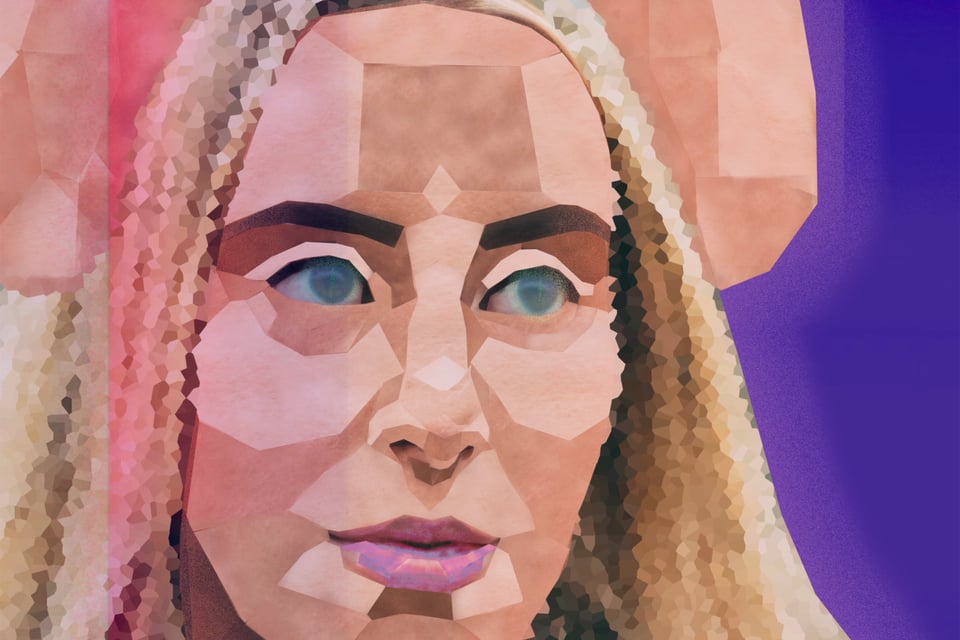 C Street Commercial - "Fashion"
This content lives in Jumbotrons
Never-let it be said that the "C" in C Street can't stand for Chic–wearables and Cosmopolitan Vogue.
This community blends an eclectic bounty of materials, body-modifications and technologies together for a truly WORLDLY aesthetic and decor.
One of a series of alien commercials produced for the Converged Worlds.