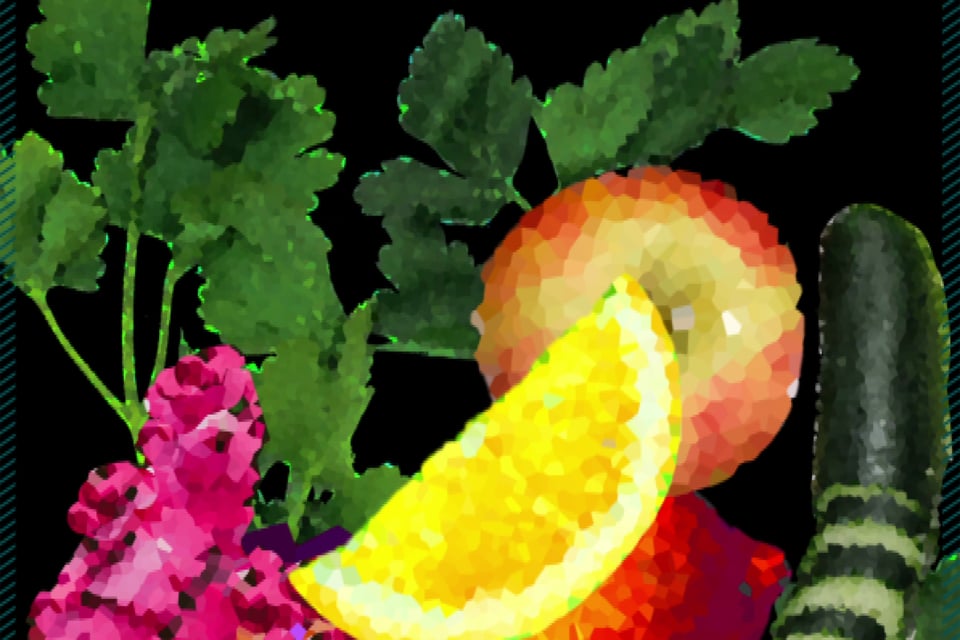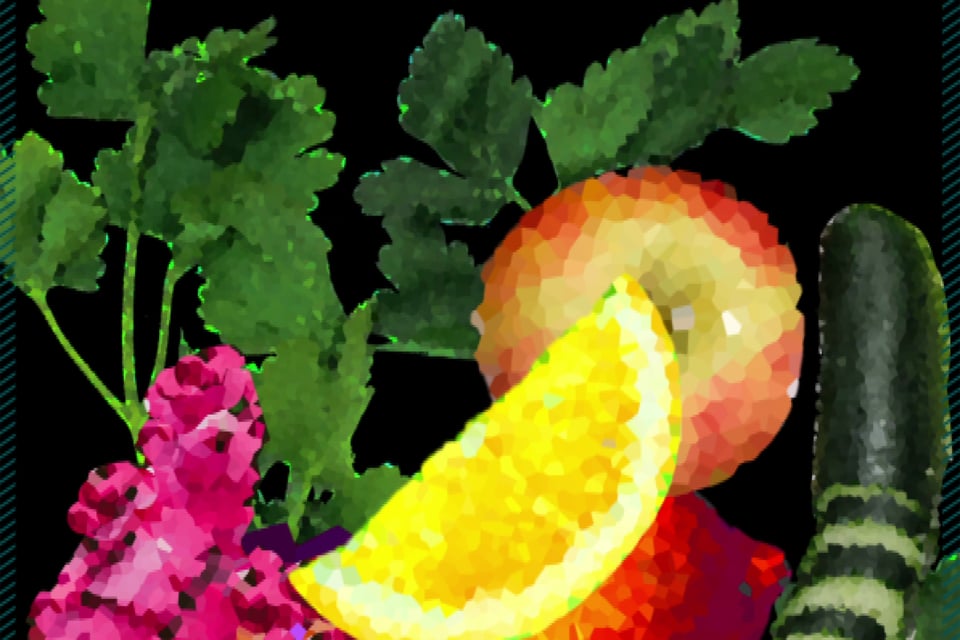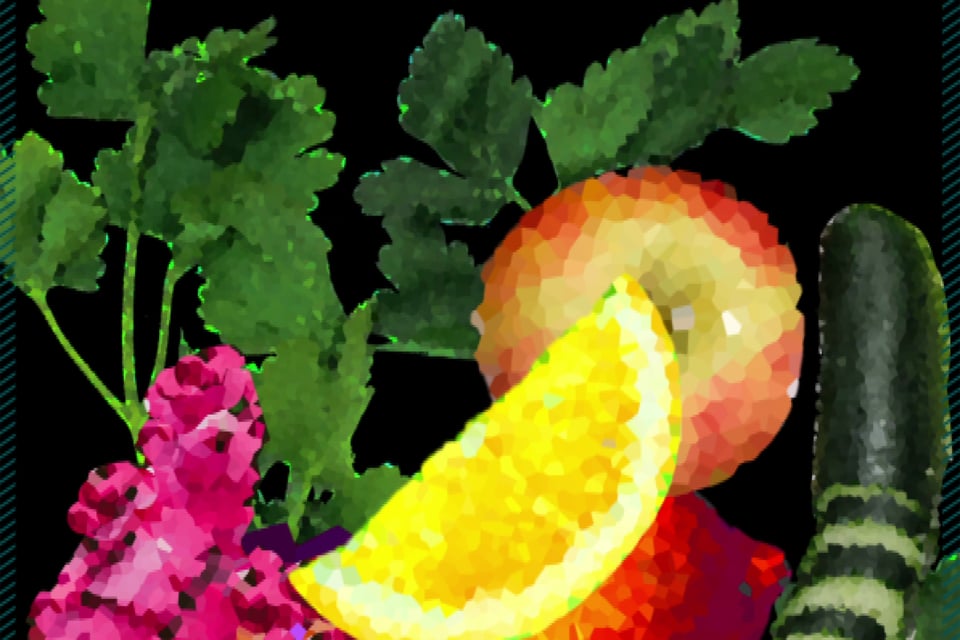 C Street Commercial - "Fruits"
This content lives in Jumbotrons
Unlike any market in the universe, C Street is home to exotic edibles beyond one planet's limited appetite.
Small businesses of taste-sensations lure Mem-Coin from unsuspecting passersby, as virgin nostrils tune to the aromas from far elsewhere.
One of a series of alien commercials produced for the Converged Worlds.