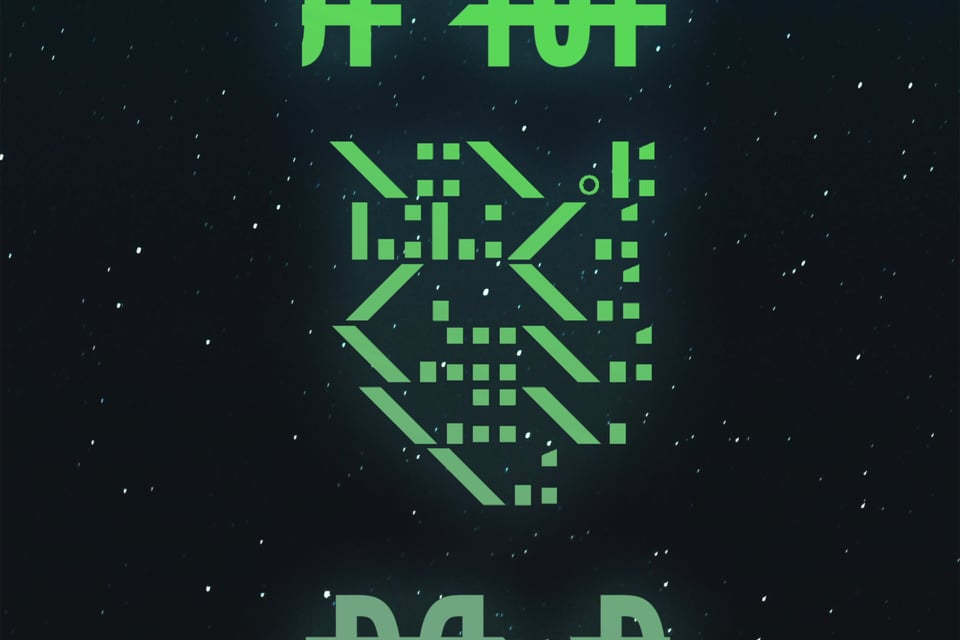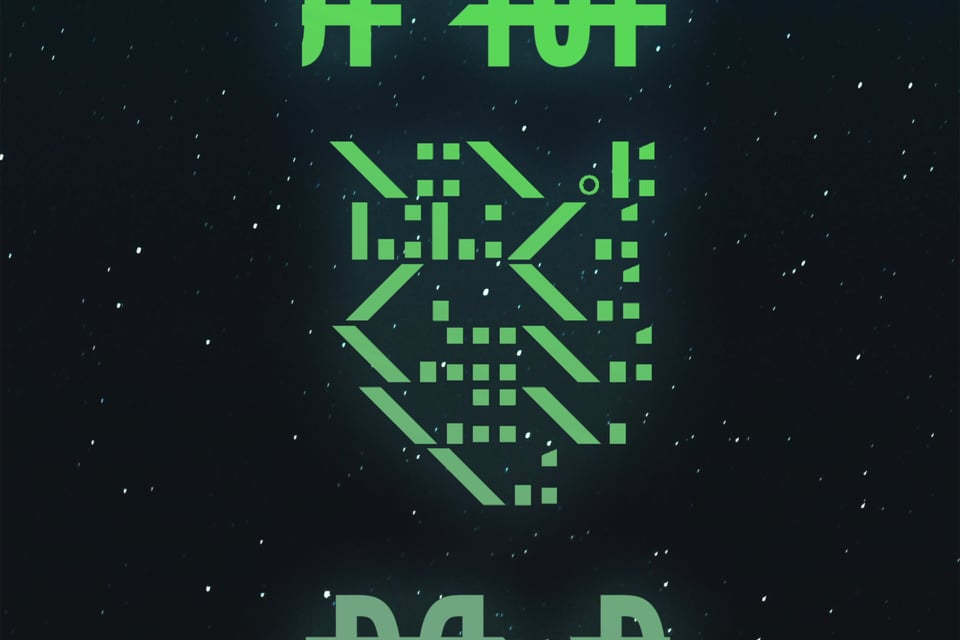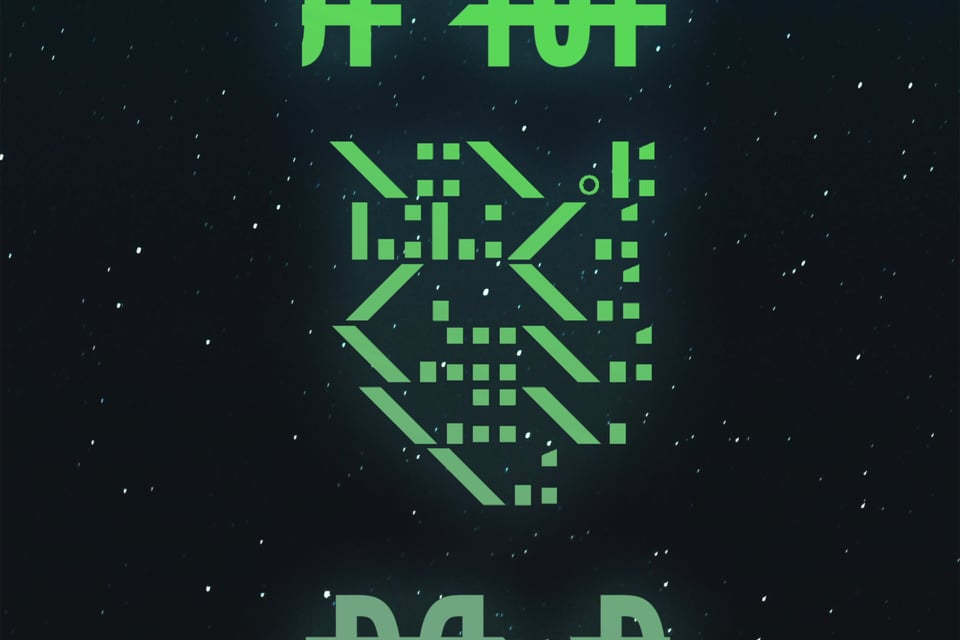 C Street Commercial - "Money"
Perhaps you've had some bad experiences with financial institutions who've mismanaged your Mem-Coin and shattered your faith in Memory commerce? It should be relieving to know that some memory-based reservoirs are insured by a consortium of multi-specied nemonic perfectionists who guaranty up to 100-years of un-altered, untainted memory encodement. Just like you first remembered.
One of a series of alien commercials produced for the Converged Worlds.