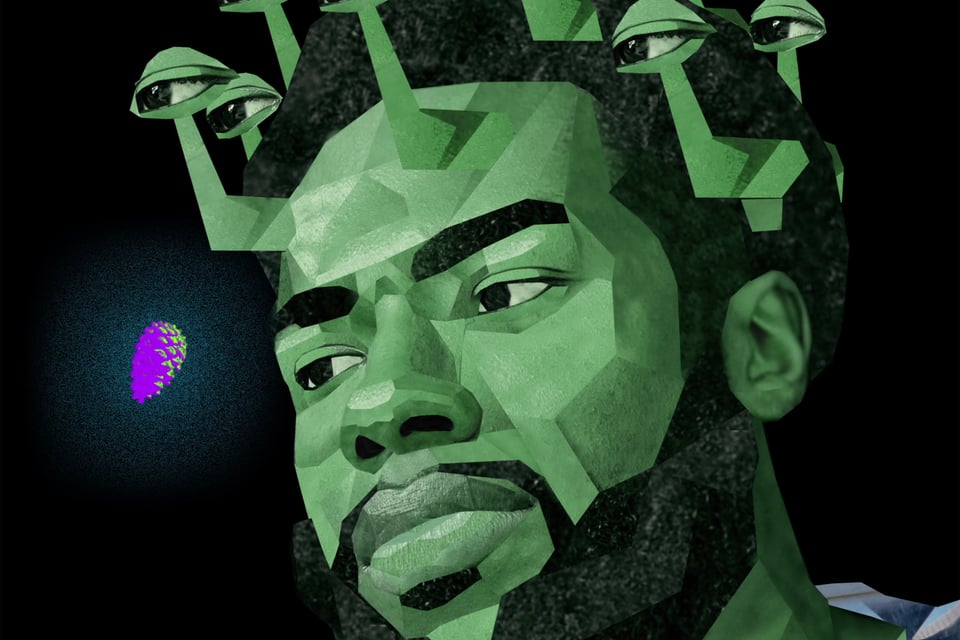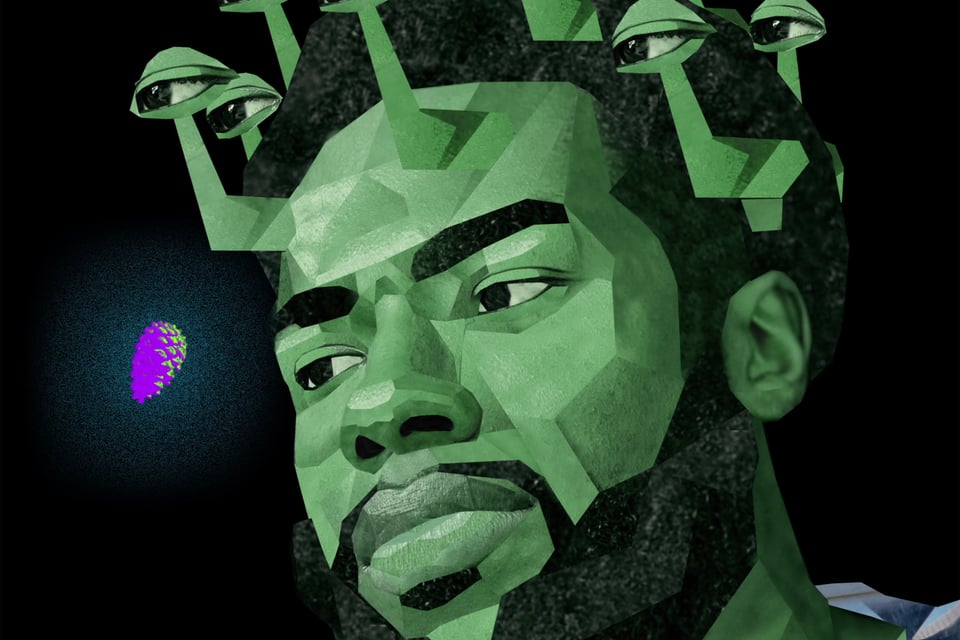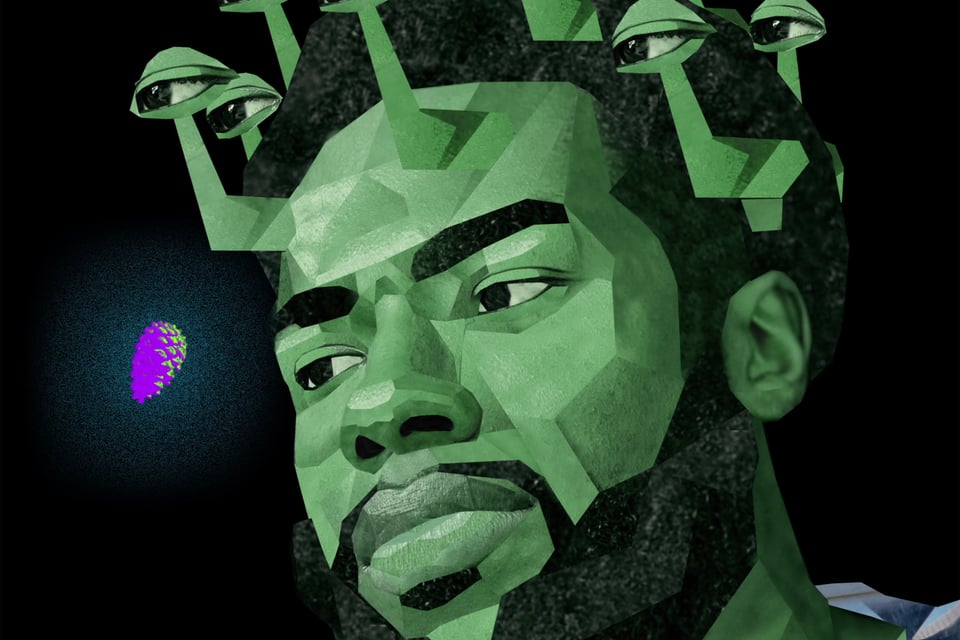 C Street Commercial - "Allergies"
This content lives in Jumbotrons
Being a visitor to C Street requires advanced sensitivity in order to keep yourself AND fellow travelers safe from the ever growing multiplicity of allergens and foreign contagions that mysteriously evolve within this cultural melting pot. Not everyone shares these vulnerabilities – and so with great pragmatism we practice new forms of empathy– never knowing quite what could trigger illnesses and allergies in our community.
One of a series of alien commercials produced for the Converged Worlds.