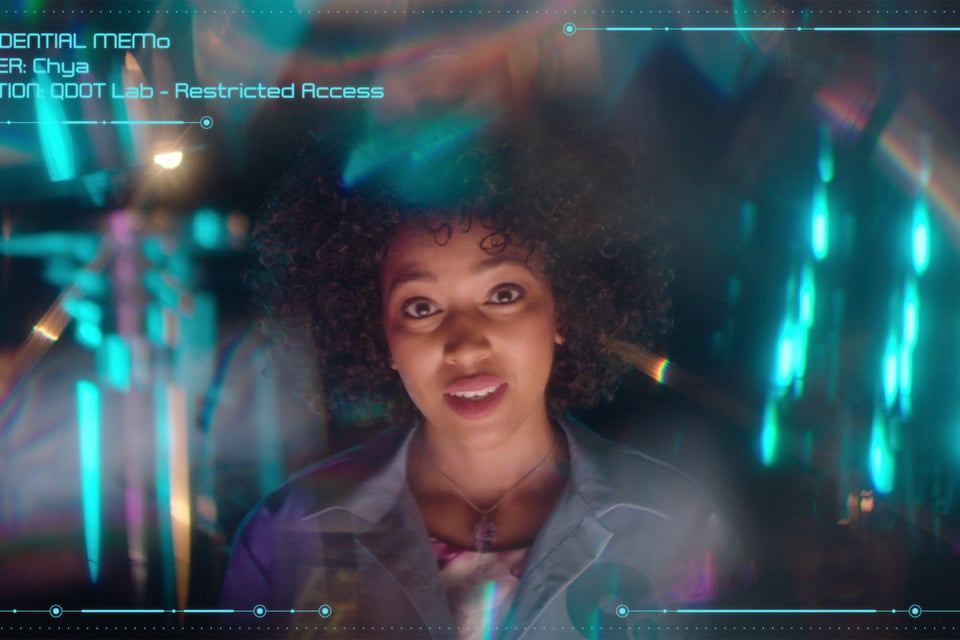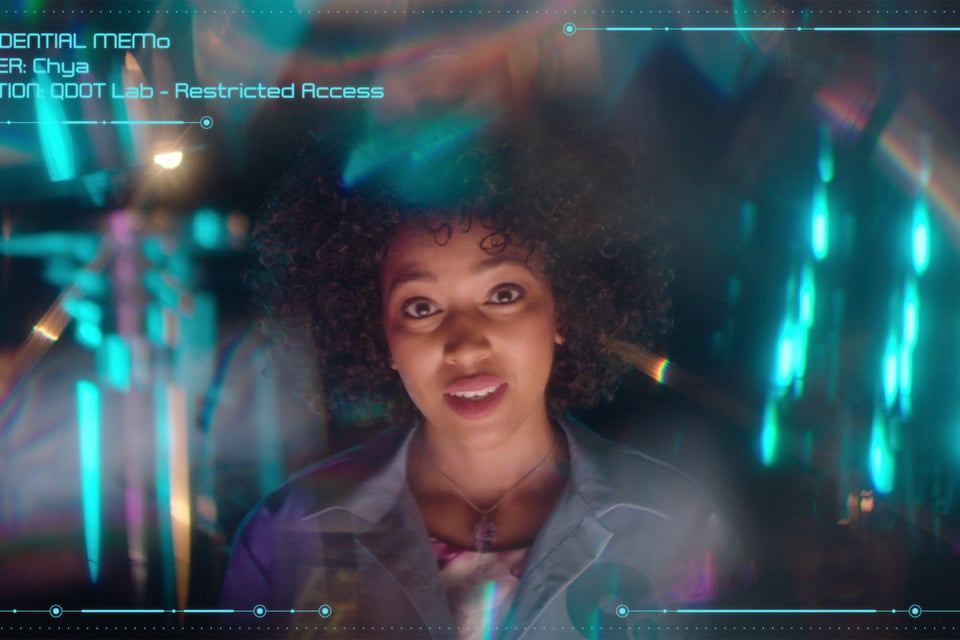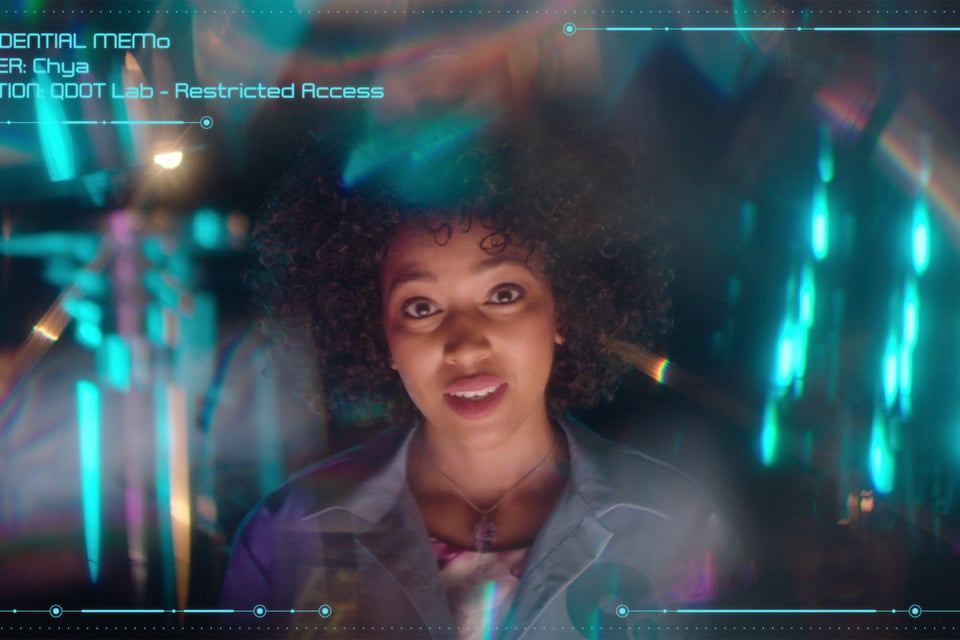 Chya's MEMos - Who I really am. / Now that I trust you... / Final memory received - you did it. / Two Memories left...
MEMo corresondences between the Traveler and QDOT Senior Memory Researcher Chya.
Part of the Convergence Station QPASS Experience, MEMos are personal messages recorded using cutting edge Convergence Exchange short term memory technology.