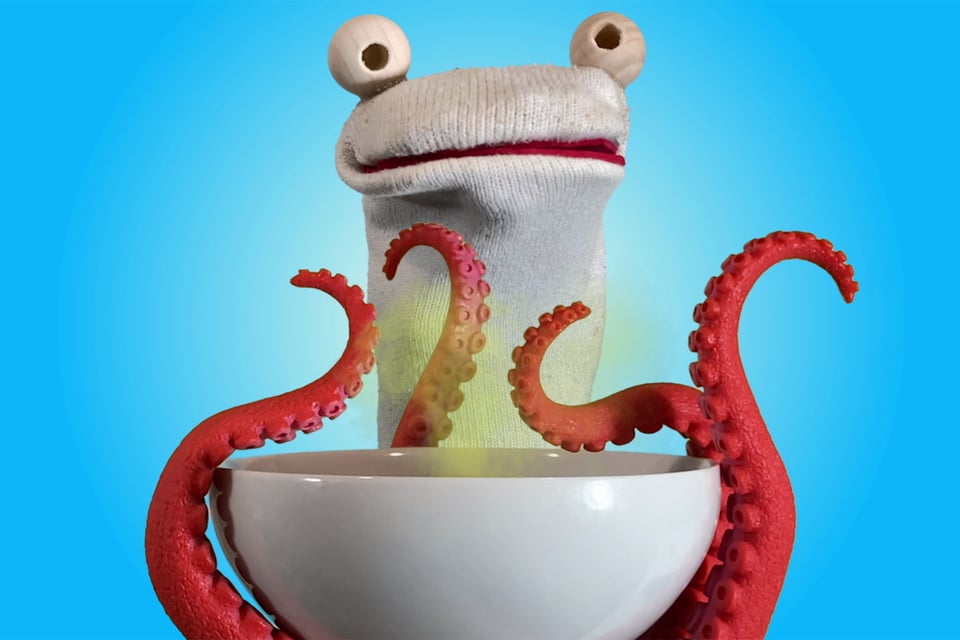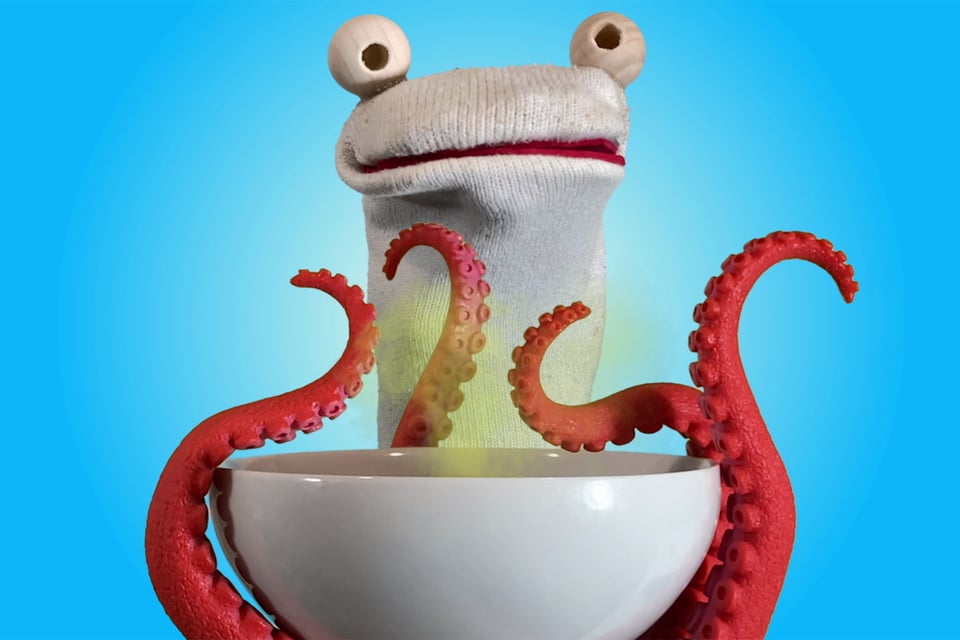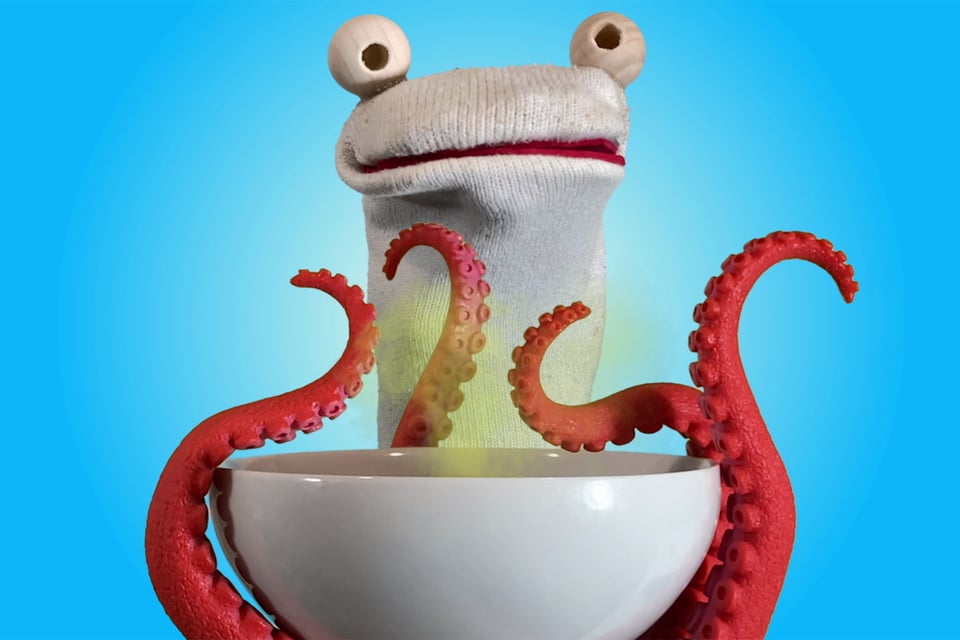 C Street Commercial - "Alien Food Bowl"
This content lives in Jumbotrons
It might seem like we're a hole in the wall kind of place, but hungry travelers rave about our otherworldly culinary delights. We dare you to find us on C-Street.
One of a series of alien commercials produced for the Converged Worlds.