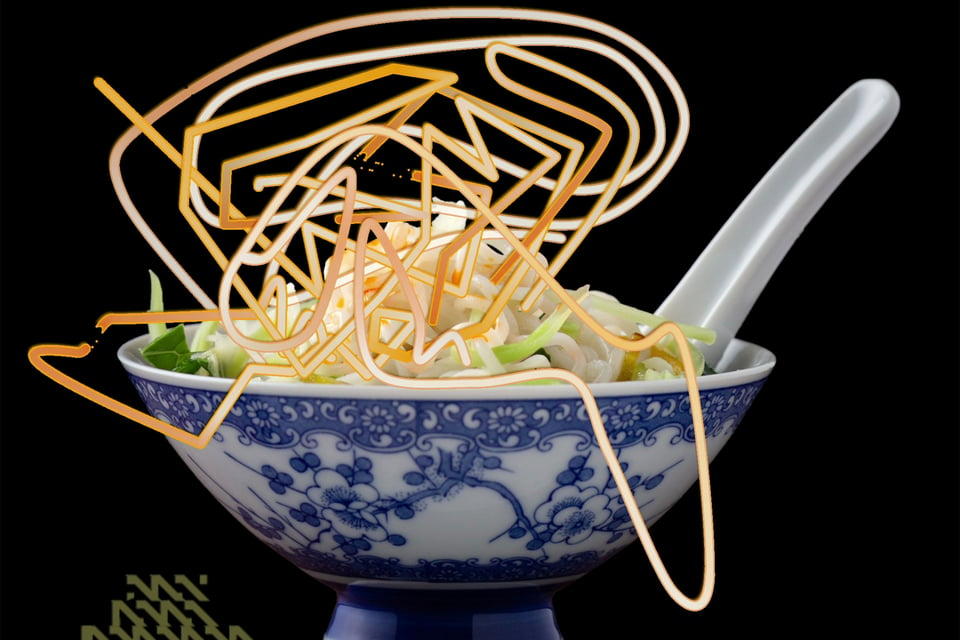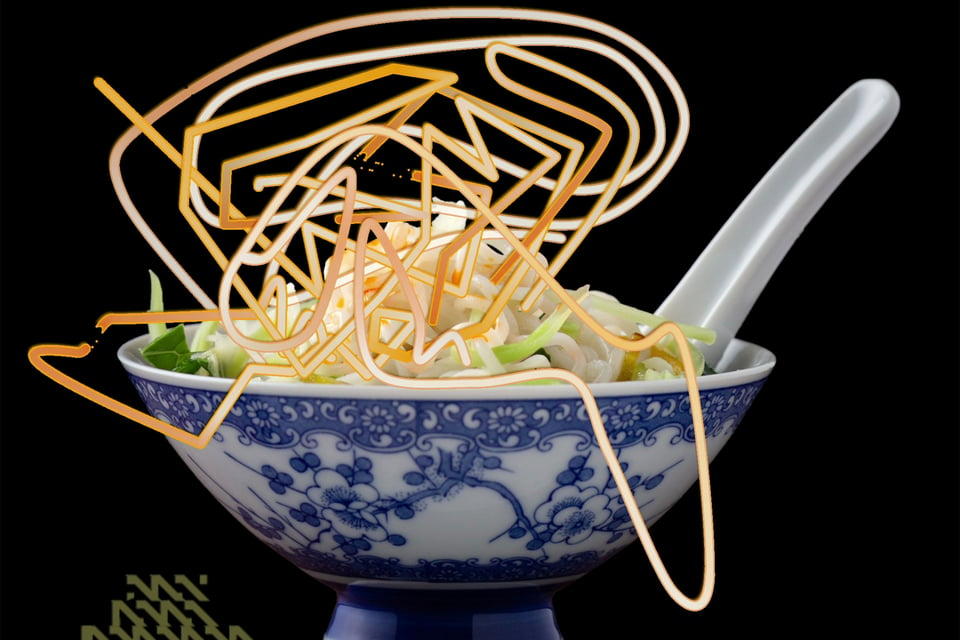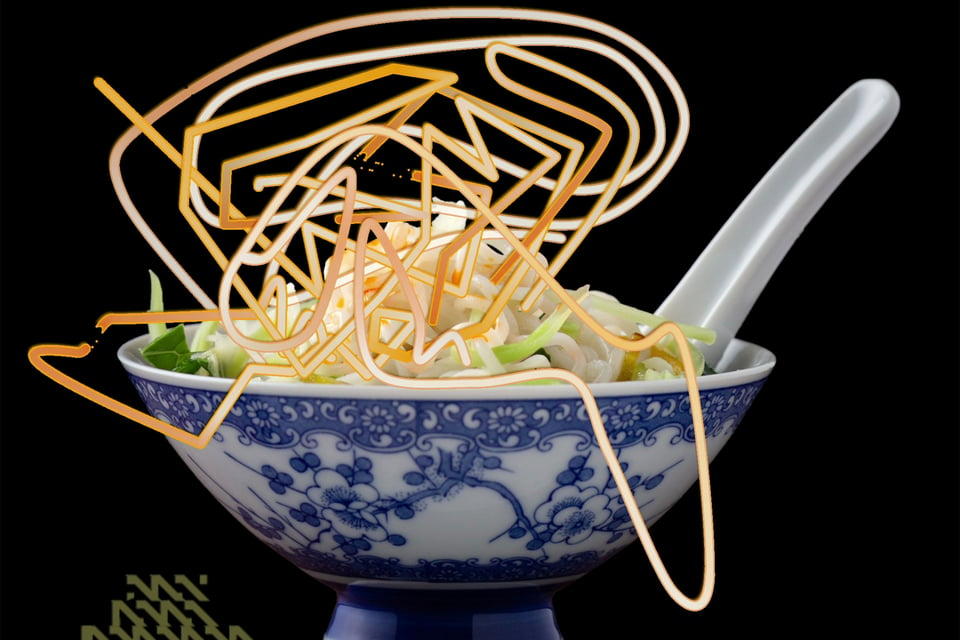 C Street Commercial - "Noodle"
You don't have to confine your noodle-based meals to the routine of conventional gravitation!
This gluten-free additive can take your pasta, udon and rice to new levitations and orbits around the conventional boring bowl.
One of a series of alien commercials produced for the Converged Worlds.